EVERYONE EATS
No one should go hungry during Inlander Restaurant Week— or after the 10 most delicious days of the year are over.
That's why Inlander Restaurant Week is partnering with Second Harvest to make sure Everyone Eats.
Here's how we're helping, and how you can get involved in the fight against hunger.
First Bite for
Second Harvest
Add a donation
to your Inlander
Restaurant Week bill.
#IRWRaveReviews
Hashtag Campaign
Sysco Chefs
Against Hunger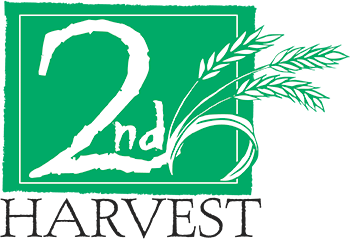 Inlander Restaurant Week benefits Second Harvest
When you dine out during Restaurant Week you will enjoy some fabulous food AND help a family like Andrew's enjoy a meal as well.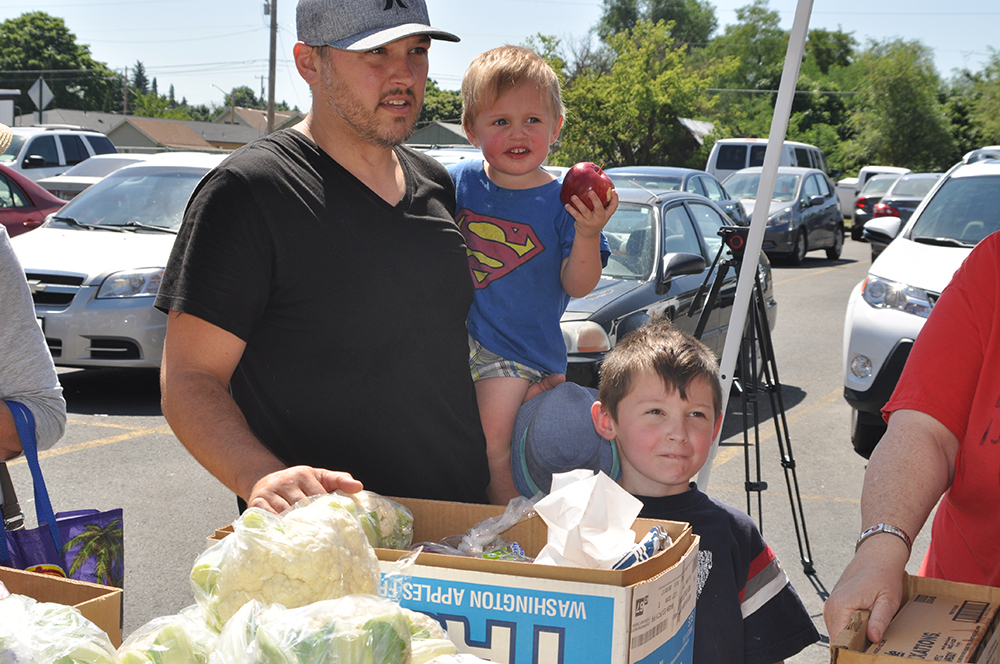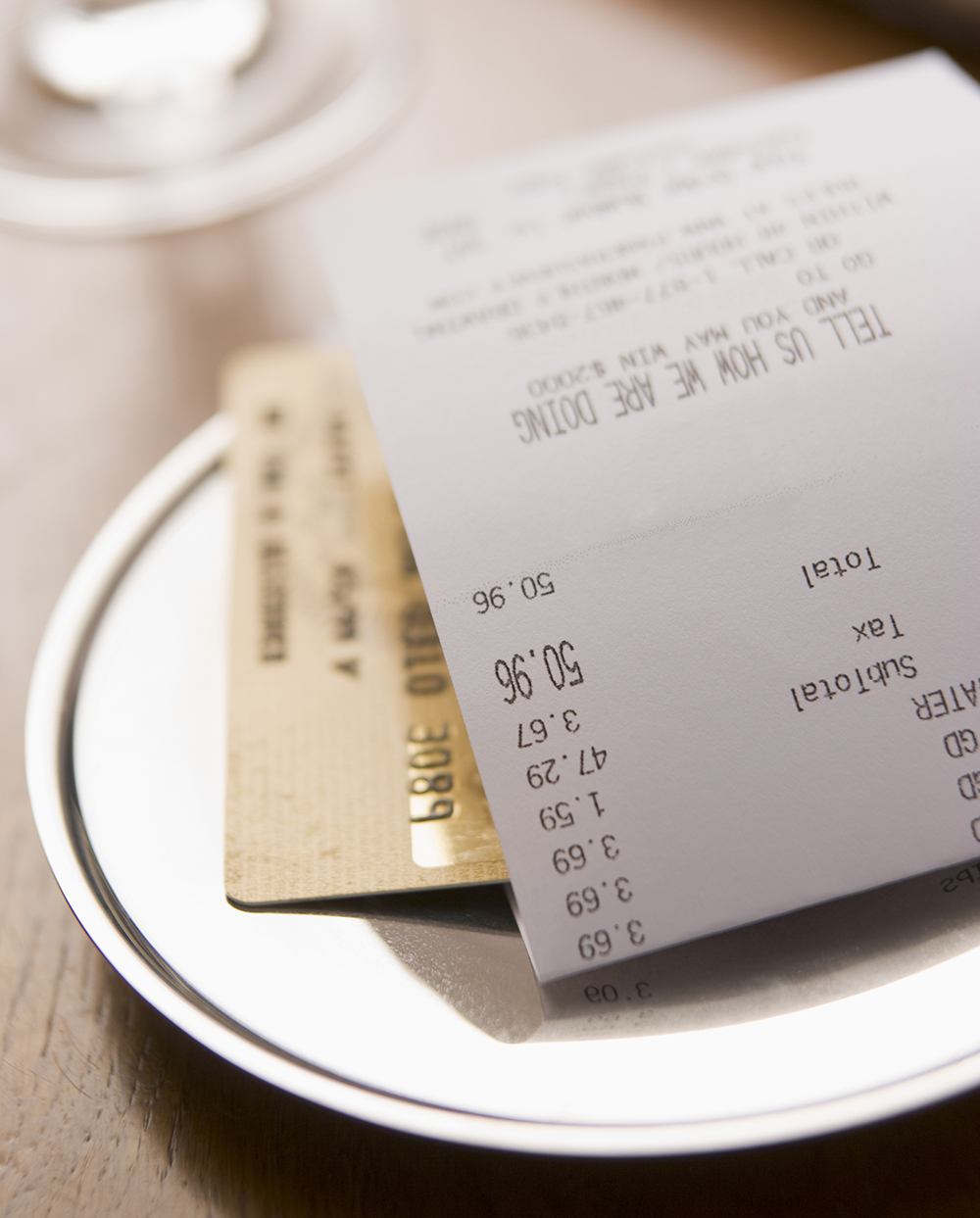 Add a donation to your Inlander Restaurant Week bill. 
This year, select restaurants are adding a donation line to your Inlander Restaurant Week bill. Add a $1 donation to your bill, and feed a family of five. Add $10 and you'll provide 50 meals. Click here to see which restaurants are accepting donations on behalf of Second Harvest or look for the Everyone Eats icon on the restaurants' online menus.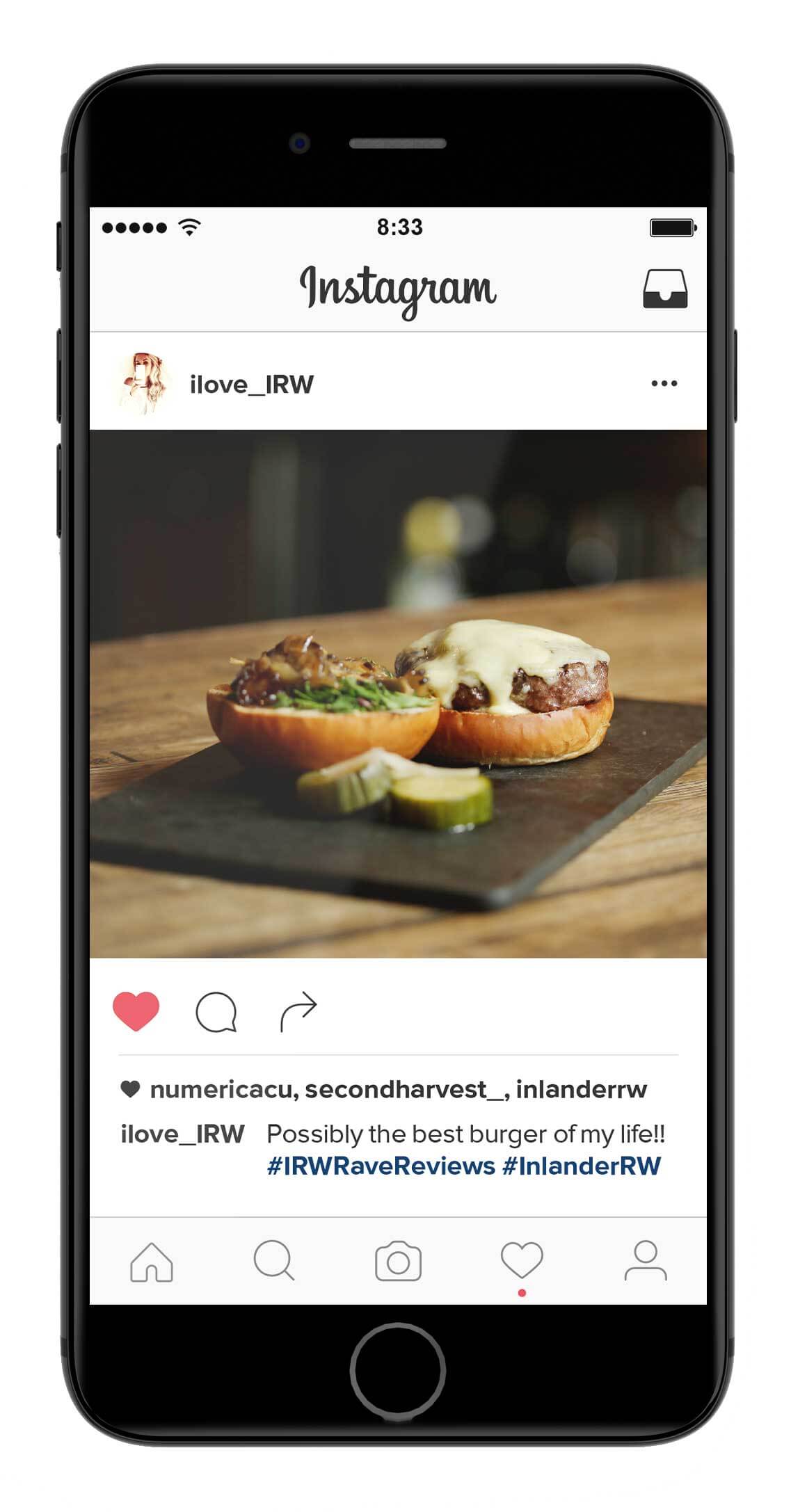 Post a review of your Inlander Restaurant Week meal, and everyone eats!
When you post using #IRWRaveReviews on Facebook, Instagram or Twitter, Sysco will donate five meals to Second Harvest. So tell us about your favorite first course, or a delicious Restaurant Week dessert, and raise money for Second Harvest, the region's leading hunger-relief network.
*Be sure to change your post's privacy settings so that we can see it!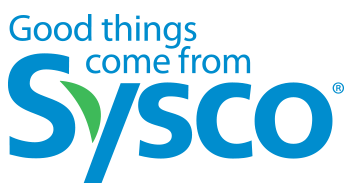 Sysco Chefs Against Hunger
This year, Sysco hosted a kick-off reception for Inlander Restaurant Week at The Kitchen at Second Harvest. The event serves as a vehicle to better connect local restaurants with the work Second Harvest is doing to address hunger in our community and generated 2,500 meals. Sysco also donated 100 meals to Second Harvest in every attending restaurant's name.
Participating restaurants include:
Bonefish Grill, Casper Fry, Durkin's, Fleur de Sel, Gilded Unicorn, Mackenzie River Pizza Co., Tamarack Public House and The Davenport Hotel's Safari Room.
Participating creameries include:
Darigold, Ferndale Farmstead and Snoqualmie Ice Cream
First Bite for Second Harvest
Sip. Sample. Support a Great Cause.
Be among the first to sample courses from the 2018 Inlander Restaurant Week menus. First Bite for Second Harvest features samples of Restaurant Week dishes from some of our region's top restaurants, in addition to artisan cheese presented by Dairy Farmers of Washington and local wine from Barrister Winery.
All proceeds benefit Second Harvest and will go to providing healthy food to local families in need. Space is limited. Buy your tickets now.