EVERYONE EATS
No one should go hungry during Inlander Restaurant Week— or after the 10 most delicious days of the year are over.
That's why Inlander Restaurant Week is partnering with Second Harvest to make sure Everyone Eats.
Here's how we're helping, and how you can get involved in the fight against hunger.
Make a donation to
Second Harvest
#IRWRaveReviews
Hashtag Campaign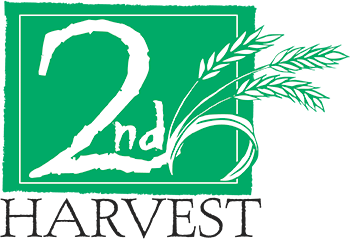 Inlander Restaurant Week benefits Second Harvest
When you dine out during Restaurant Week you will enjoy some fabulous food AND help a family like Sada's enjoy a meal as well.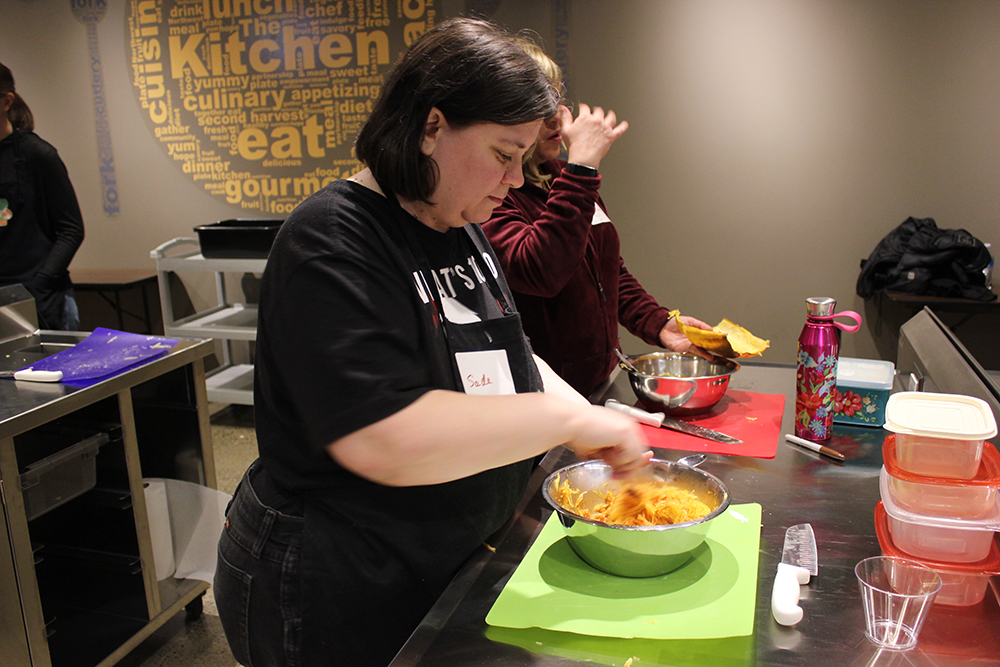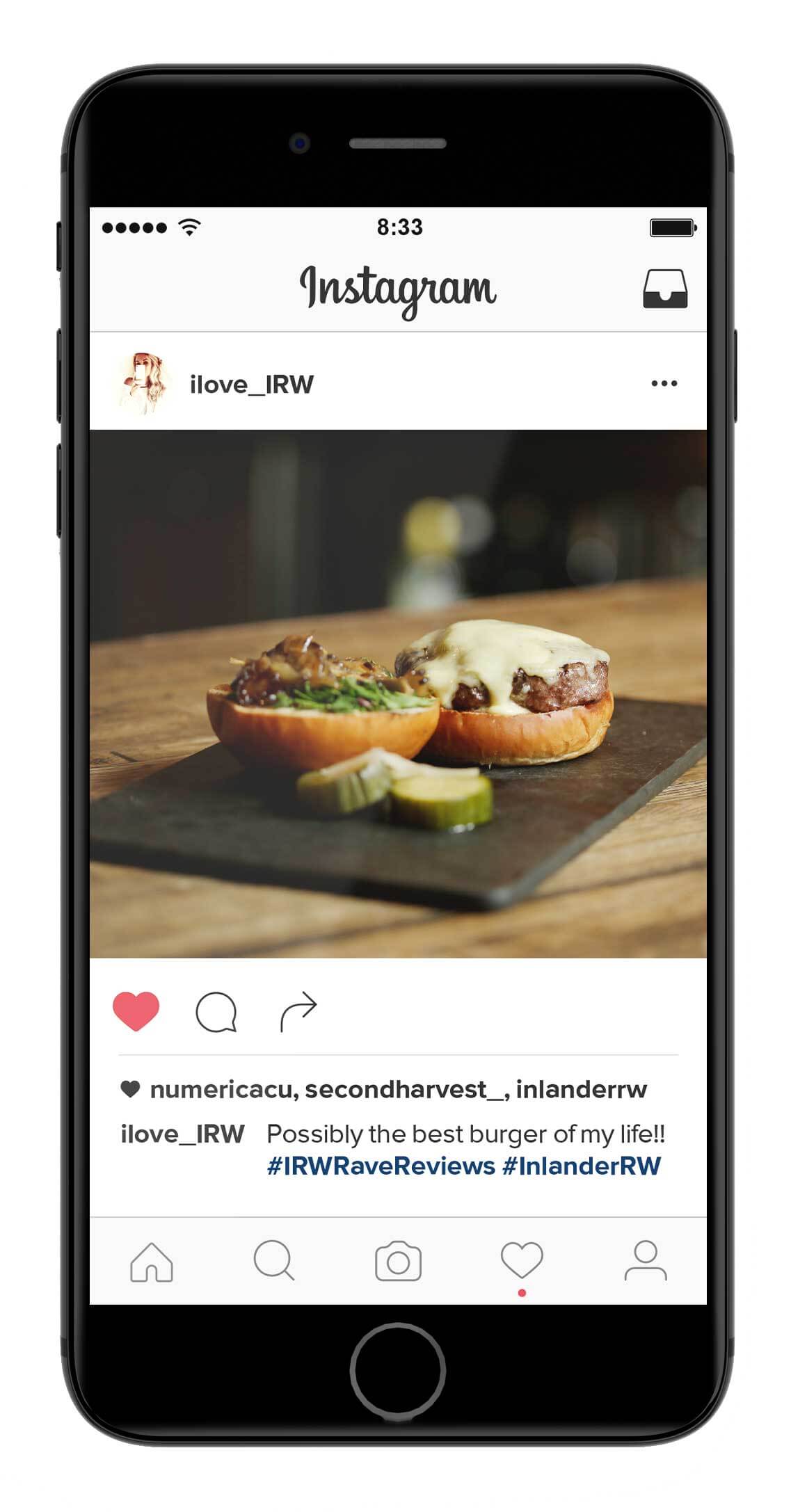 Post a review of your Inlander Restaurant Week meal, and everyone eats!
When you post using #IRWRaveReviews on Facebook, Instagram or Twitter, Sysco will donate five meals to Second Harvest. So tell us about your favorite first course, or a delicious Restaurant Week dessert, and raise money for Second Harvest, the region's leading hunger-relief network.
*Be sure to change your post's privacy settings so that we can see it!