Fill The Truck
Thanks to your generous support, along with assistance from Sysco, Dairy Farmers, Dairy Farmers, Plese Printing and the participating restaurants, Inlander Restaurant Week filled two trucks with thousands of meals for Second Harvest in 2017! Scroll down to see how we filled the trucks!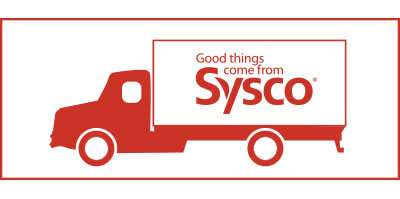 Fill The Truck, Feed More Families
Inlander Restaurant Week and Sysco are proud to partner with Second Harvest this year, to Fill The Truck with thousands of meals for the families who rely on Second Harvest Food Bank.
You Rave, Sysco Gives
Post a review of your Inlander Restaurant Week meal on social media and tag it #IRWRaveReviews and Sysco will donate five meals to Second Harvest. One Rave Review feeds an entire family.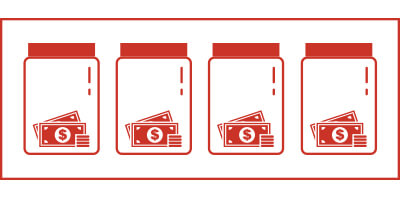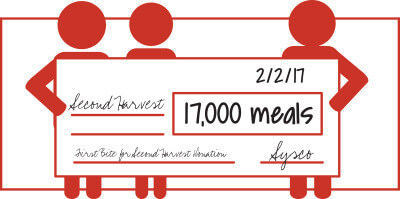 First Bite Benefitting Second Harvest
This first taste of Inlander Restaurant week sold out – and raised 17,000 meals for Second Harvest!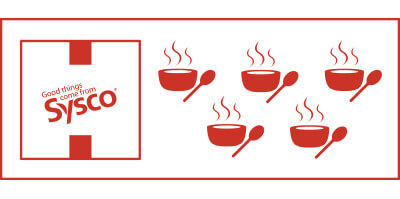 Buy a Case for a Cause
To jump start the Fill the Truck campaign, Sysco donated 100 pounds of food for every restaurant that attended the kick off event. That netted 4,440 meals! Sysco will also donate five meals for every case of food those restaurants order during Inlander Restaurant Week.