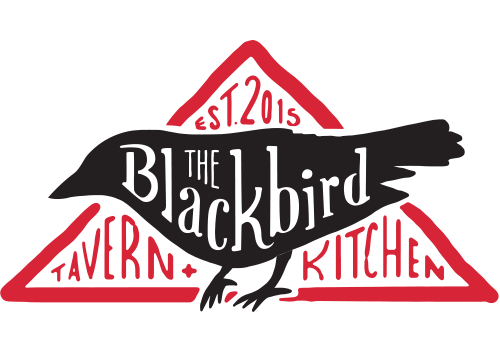 THE BLACKBIRD TAVERN + KITCHEN
Offering locally minded, elevated gastropub fare.

CUISINE: American
509.381.2473
905 N. Washington St.
Downtown Spokane
Open Mon-Sun
First Course
Darkwing Duck
Crispy fried duck wings | sweet and spicy glaze | celery grape slaw |GF|DF
Andouille Chili
Fire roasted andouille | chili broth | cornbread | bean salad | creme fraiche 
House Salad
Wild greens | smoked and fresh apple | black pepper vinaigrette | shaved Parmesan |GF|V|DF
Second Course
Smoked Turkey Sandwich
Smoked confit turkey | molasses roll | whipped ricotta | honey | toasted walnuts | mache 
Roasted Spaghetti
Roasted spaghetti squash | brown butter | roasted garlic | spicy tomato | Parmesan |GF|V
Get In My Belly
Moo shu pork belly | kale kimchi | pancake 
Third Course
Bread Pudding
Ginger bread | caramelized pear | walnut ice cream | creme anglaise 
Ice Cream or Sorbet
Rotating flavors 
Doughnuts
Apple-curry doughnuts | vadouvan caramel 
Colville Mule
Made with single malt vodka from Colville's Dominion Distillery. $9
River City Brewing
Riverkeeper IPA. $5.75
Arbor Crest Wine Cellars
Chardonnay. $10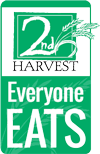 The Blackbird Tavern + Kitchen is a proud participant of Everyone Eats! Diners will be able to add a donation to Second Harvest to their Inlander Restaurant Week receipt.