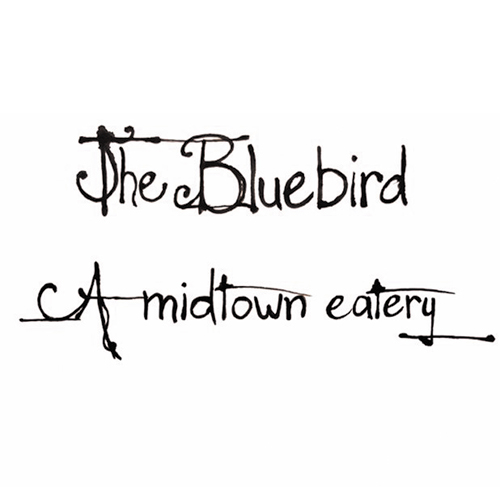 Cozy midtown restaurant with great food and an amazing wine and beer list.

CUISINE: American
Coeur d'Alene | Idaho
208.665.3777
816 N. Fourth St. | Coeur d' Alene, ID
Tue-Thurs 4-9pm | Fri-Sat 4-10pm | Sunday 4-9pm
First Course
Seared Scallops | Celeriac purée, balsamic reduction, tomato relish.
---
Brussels Sprouts | Caramelized onion and garlic, chipotle flake, Parmesan, lemon. |V
---
Cheesy Bread | Ask server for current selection.
Second Course
Wild-Caught Pacific Halibut | Parmesan, ratatouille.
---
Shrimp & Grits | Creamy grits, spicy shrimp, braised pork belly, charred eggplant salsa.
---
Fried Chicken | Breast, thigh, leg and wing. Honey miso glaze, pickle.
Third Course
Doughnuts | Jam, vanilla bean mascarpone, chocolate-hazelnut spread.
---
Carrot Cake | Pecans, coconut, pineapple.
---
Chocolate Torte | Raspberry and mint sauce, whipped cream, toasted hazelnuts.
Slate Creek Brewing  | 'Norse Nectar' Juniper Pale Ale $4 pint
Coeur d'Alene Cellars  | No. 6 White $8 glass/$31 bottle
Coeur d'Alene Cellars  | No. 6 Red $9 glass /$35 bottle