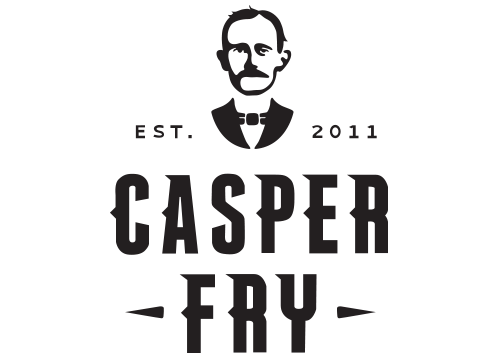 Southern-inspired menu and welcoming gathering place for family and friends.
CUISINE: American
509.535.0536
928 S. Perry St.
Spokane | South
Open Tue-Sun
First Course
Cracklins and Pepper Jelly
Smoked and deep-fried pork belly cracklins, housemade pepper jelly. |DF|GF
Crawfish Étouffée
Traditional Étouffée over fluffy white rice.   
Mango and Drunken Goat Cheese Salad
Preserved mango, red wine drunk goat cheese, butter lettuce, and candied pepitas, tossed with a mimosa vinaigrette. |V|GF
Second Course
Chicken and Dumplings
Slow-smoked chicken, herbed dumplings and mirepoix, simmered in a light roux, then Josper Oven baked in cast iron.   
Pimento Paneed Pork Loin
Smoked and pimento cheese stuffed pork loin coated in bread crumbs, pan fried with dirty rice, and sweet corn cream sauce.   
Smokey Mushroom Stroganoff
Wide egg noodles and roasted wild mushrooms tossed in a smoked mushroom and herb cream sauce, topped with pickled wild mushrooms and Parmesan cheese. |V
Third Course
Ice Cream Sandwich
Nate's Blood Orange Creamsicle ice cream sandwiched between two Madeleine's double-chocolate cookies. 
Carrot Cake
Super moist housemade carrot cake, ginger orange cream cheese frosting, candied ginger, sliced almonds, creme anglaise.   
Bananas Foster
Pecan flour fried bananas tossed in cinnamon sugar, vanilla ice cream, banana bread, bourbon pecan creme anglaise.
Normandie Club
Sous vide coconut bourbon, apple brandy, spiced almond Demerara, Skidmore Alchemy Bitters, Angostura, dried apple. $11
PNW
Gin, lemon, Prosecco syrup, strawberry infused Campari, Skidmore Alchemy Bitters, housemade Kombucha, burnt rosemary. $11