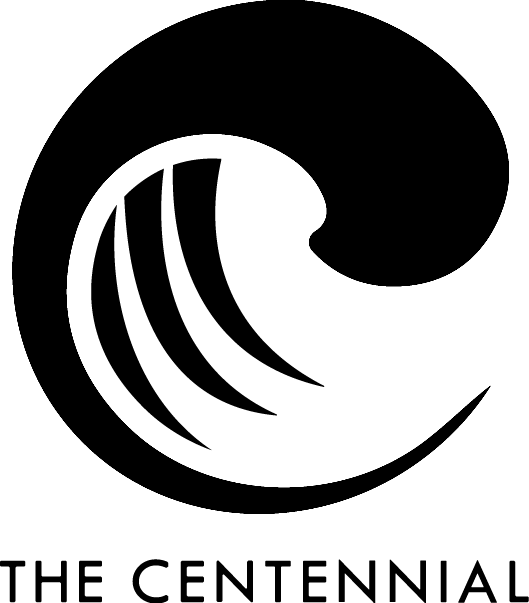 We offer a variety of pub food and flat breads.
CUISINE: American
509.326.8000
303 W. North River Dr.
Spokane, WA
Menu served Monday-Sunday, 5pm-10pm
First Course
Bourbon Glazed Steak Flat Bread
Tender steak with a bourbon glaze, sautéed mushrooms, mozzarella cheese, green onions.
Gorgonzola Salad
Mixed greens, Craisins, candied pecans, sliced apples, Gorgonzola vinaigrette, red onions and Gorgonzola cheese. GF
Fried Oysters
Lightly breaded oysters, chili aioli and our own Centennial sauce.
Second Course
Pork Flank Steak
Tender pork flank brisket seared and served with an apple, bacon, walnut and sweet potato hash. GF
Seafood Carbonara
Shrimp and scallops sautéed with pancetta, mushrooms, onion, cream sauce and penne pasta.
Black and Bleu Beef Medallions
Blackened beef shoulder tenderloin medallions, Gorgonzola cream sauce, rustic red potato garlic mash, seasonal vegetables. GF
Third Course
Bread Pudding
Housemade baguettes cooked in a custard batter and topped with a butter rum sauce.
Caramel Pecan Cheesecake
Caramel pecan cheesecake with sea salt caramel and whipped cream.
Triple Chocolate Mousse Cylinder
Triple chocolate mousse cylinder with espresso crème anglaise.
V: Vegetarian item   |   VA: Vegetarian alternative available - ask your server
GF: Gluten Free item   |   GFA: Gluten Free alternative available - ask your server
Arbor Crest Wines 
All Arbor Crest Wines $7
Iron Goat Beers 
All Iron Goat Beers $7
Dry Fly Spirits 
All Dry Fly Spirits $7