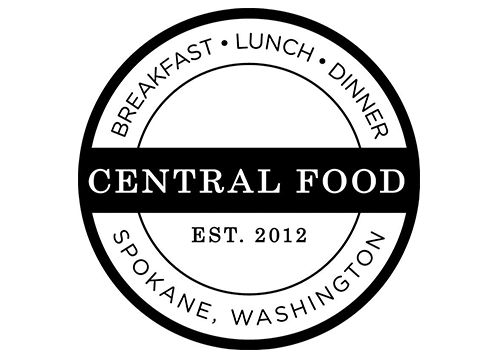 Casual bistro with river and city views; also offering a $21 vegetarian menu.

CUISINE: American
509.315.8036
1335 W. Summit Pkwy.
Spokane | Downtown
Open Mon-Sat
First Course
Brie Brulee
Flamed sea salt and brown sugar brie cheese on baguette |V
Roasted Cauliflower Tartine
Country bread, capers, garlic, lemon, olive oil |DF|V
Sausage Trio
Lamb merguez, smoked andouille, sage-maple sausages, red wine braised sauerkraut  |DF|GF
Second Course
Vegan Mushroom Pasta
Campanelle noodles, roasted mushrooms, creamy walnut sauce |V|DF
Lobster Pasta
Slipper lobster tail meat, tomato-tarragon cream sauce, handmade pasta, spinach, saffron butter 
Kalbi Ribs
Korean-style cross-cut beef ribs, kimchee, cucumber salad, jasmine rice |GF|DF
* Also offering a $21 vegetarian menu. Ask your server for details.
Third Course
Chocolate Cake
Three kinds of Guittard dark chocolate in layers of cake and frosting 
Pecan-Crusted Panna Cotta
Vanilla cream custard with pecans and citrus marmalade |GF
Rhubarb Sorbet
Simple but perfect: rhubarb, water, sugar, orange  |GF|DF
Paper Airplane
Dry Fly Straight Wheat Whiskey, Aperol, Nonino Quintessentia, lemon juice. $8
Brandy Alexander
Tinbender Vanilla Coffee brandy, dark creme de cocoa, cream. $8
Robert Karl Cellars
Claret. $9