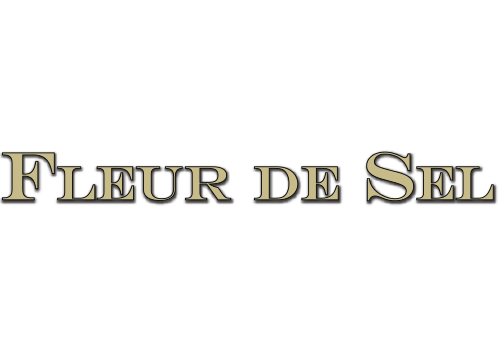 Casual, yet elegant, with a view of the valley.
CUISINE: French
208.777.7600
4365 Inverness Dr.
Post Falls, ID
Open Mon-Sat
FIRST COURSE
Crab Acras Antillais
Caribbean-style fritters with rock crab served with a chili yogurt dipping sauce 
Foie Gras Panna Cotta
La Belle Farm Hudson Valley foie gras served with bacon jam and housemade brioche 
63 Degree Egg Salad
Local EGA Farms egg cooked at 63 degree Celsius, served over a warm red cabbage gastrique and micro greens on a buckwheat blini and topped with a tarragon vinaigrette |V|GF
SECOND COURSE
Smoked Duck Breast
Cured, house-smoked then cooked sous vide duck breast served over a fricassée of fennel, sun dried tomatoes and fingerling potatoes, finished with green peppercorns and balsamic demi-glace
Coulibiac
Wild Alaskan coho salmon baked in puff pastry with a duxelle of mushroom and spinach served with a lobster cream sauce
Veal Gratinée "Franc comtoise"
Thin 4 oz veal cutlet topped with smoked Black Forest ham, gratinée with a Mornay sauce and Comté cheese served with sweet glazed Brussels sprouts
THIRD COURSE
Petits Fours
One bite size of each: chocolate caramel topped with fleur de sel, four spices cheesecake filled Parisian macaron and chocolate pecan givrettes |GF
The Admiral
Housemade orange sorbet served with a splash of Cointreau liquor and a coriander meringue |GF|DF
Dark Velour on White Chocolate
White chocolate mousse coated with a dark chocolate flocage velour, blackberry coulis |GF
Up North Honey Ginger Drop
Up North Distillery (Post Falls) honey spirit, Dr. McGillicuddy's vanilla and housemade ginger syrup. $6.50
Doma Coffee
Vito's espresso blend from Doma Coffee Roasting Company in Post Falls. $2
1910 Black Lager
Light and smooth, Wallace Brewing's lager offers hints of coffee and a touch of dark chocolate. $3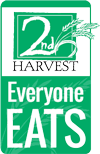 Fleur De Sel is a proud participant of Everyone Eats! Diners will be able to add a donation to Second Harvest to their Inlander Restaurant Week receipt.