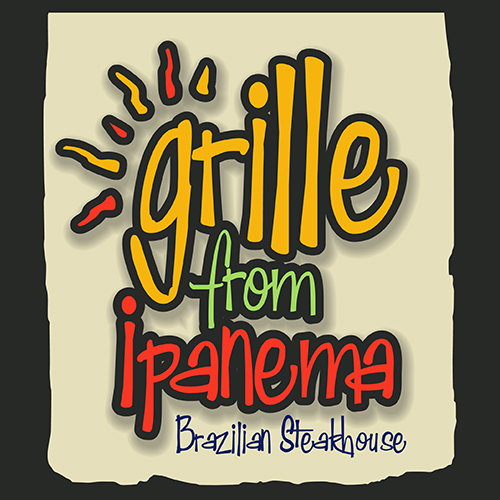 The Inland Northwest's premiere Brazilian churrasco steakhouse.

CUISINE: Steakhouse
Coeur d'Alene | Idaho
208.676.1122
2380 N. Old Mill Loop | Coeur d' Alene, ID
4pm-10pm Monday-Saturday
First Course
Aipim Com Bacon | When dried, Americans know it as tapioca. This famous root is a common tropical diet to Brazil, traditionally cooked into their famous Yuca fries.
---
Sopa de Feijao com Calabreza | Savory black bean soup with Brazilian sausage.
---
Pastel de Palmito ( Hearts of palm)  | Brazilian deep-fried pot stickers filled with hearts of palm. A favorite of Brazil. |V
Second Course
Full Churrasco Experience  | Gauchos serve our unlimited savory meats of all kinds on select skewers; among our mesquite fired grilled meats is our delicious hot glazed pineapple and grilled vegetables. Included is our all-you-can-eat salad bar: fresh fruit, salads, and hot side dishes with more than 20 different options.
---
Special Sauce Marinated Shrimp | Your mouth will be watering for this special Brazilian sauce marinated shrimp, cooked over our mesquite fired grill. Served with two choices of salad and three choices of hot dishes.
---
Filet Mignon Skewer  | One of our most popular requests: A fire grilled Filet mignon skewer, delicious to the taste. Served with two choices of salad and three choices of hot dishes
Quindim  | Quindim is a popular Brazilian baked dessert made from sugar, eggs and coconut. It is dense, intensely sweet and very addictive!
---
Brigadeiro | A famous Brazilian chocolate candy, a favorite for all! The brigadeiro is made from condensed milk, cocoa powder, butter and chocolate sprinkles. So good, you will be asking for another!
---
Mousse de Maracuja | One of the most popular desserts in Brazil is Mousse de Maracuja. A flavor that is a delicacy to Brazil: Passion fruit, a taste you will not forget!
Samba Red  | Samba Red was created especially for the Grille from Ipanema. Fermented in small batches and aged in French and American oak. Hints of violets, red berry fruit, ripe cherry and soft oak are present on the nose. Bottled and produced by Coeur d'Alene Cellars. $10
Ipanema Black  | Top off your meal with our signature in-house ale. A dark Brazilian ale that truly complements your Churrasco experience. Produced by Mad Bomber Brewery. $6
Fatman IPA  | An American-style IPA brewed by Mad Bomber Brewery in Hayden, Idaho. $5