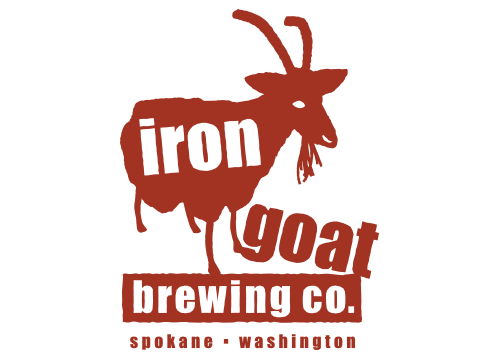 Iron Goat Taproom and Kitchen
A craft brewery and kitchen with an elevated culinary focus.

CUISINE: Gastropub
509.474.0722
1302 W. Second Ave.
Downtown Spokane
Open Mon-Sun
First Course
Cream of Mushroom and Swiss Soup
Puree of mushroom and Swiss with truffle oil, fresh thyme and spent-grain toast |V|GF
Roasted Beet Salad
Roasted beet salad with arugula, goat cheese, pistachio aillade and sour-beer gastrique |V|GF
Arancini
Fried risotto balls with prosciutto, romesco, grated Parmesan Reggiano and parsley 
Second Course
Sweet Potato Curry
Sweet potato curry with herbs, brown rice and coconut milk reduction  |GF|V|DF
Bratwurst and Pickles
Housemade garlic and sage bratwurst, assorted house pickles and Goatmeal Stout mustard 
Spaghetti Carbonara
Spaghetti Carbonara with English peas, pancetta, black pepper, Parmesan Reggiano and cured egg yolk 
Third Course
Vanilla Creme Brulee
Vanilla custard, soft peanut brittle and blackberry coulis  |GF
Goatmeal Stout Tiramisu
Goatmeal Stout tiramisu with candied sugar and coca   
Beer Float
French vanilla ice cream floated atop beer of your choice. Root beer also available.   
Paul's Pale Ale
American Pale Ale $5.50
Blackberry Apricot Sour
Fruited American Sour $6
Goatmeal Stout
Creamy Oatmeal Stout $5.50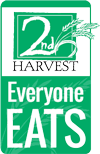 Iron Goat is a proud participant of Everyone Eats! Diners will be able to add a donation to Second Harvest to their Inlander Restaurant Week receipt.