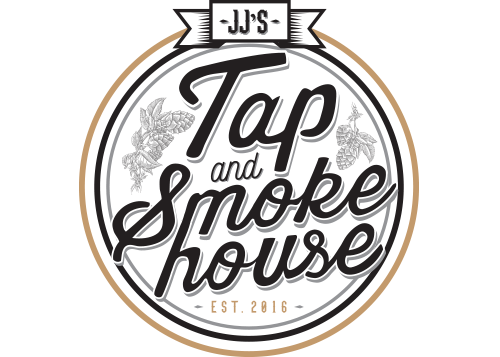 Neighborhood friendly BBQ restaurant and craft beer

CUISINE: Barbecue
509.467.4267
8801 N. Indian Trail Rd.
North Spokane
Menu served Monday-Sunday, 4:30pm-10pm
First Course
Smoked Pork Belly and Potato Soup
Cream soup base, house-smoked bacon, mirepoix, and potato.
Strawberry and Spinach Salad
Balsamic vinaigrette, bleu cheese crumbles, candied walnuts, strawberries, and spinach.
Steamer Clams
Clams, De Leon's Chorizo, cherry tomatoes, parsley, garlic, shallots, butter, white wine reduction, and char broiled garlic bread.
Second Course
BBQ Brisket ( 8oz)
Brisket smoked for 12 hours, gouda mac and cheese, and jalapeño coleslaw.
Baby Back Ribs
A half rack of pork ribs, BBQ beans, and corn bread topped with jalapeño honey butter.
Smoked Prime Rib
Prime rib, balsamic roasted Brussels sprouts, garlic mashed potatoes, chimichurri and au-jus sauce.
Third Course
Vanilla Bourbon Stout Beer Float
Adult stout beer float, vanilla bean ice cream, and whiskey caramel sauce.
German Chocolate Cake
Shaved coconut, fresh mint, chocolate ganache.
Brownie and Ice Cream
Freshly baked brownie topped with vanilla ice cream, chocolate and caramel sauce.
V: Vegetarian item   |   VA: Vegetarian alternative available - ask your server
GF: Gluten Free item   |   GFA: Gluten Free alternative available - ask your server
Local Drafts 
Local Craft Beers $5
Dry Fly Mules 
Pick your favorite flavor of any of our Dry Fly Mules. $6
Dry Fly Old Fashioned 
Dry Fly Whiskey, sugar, bitters and an orange twist. $7