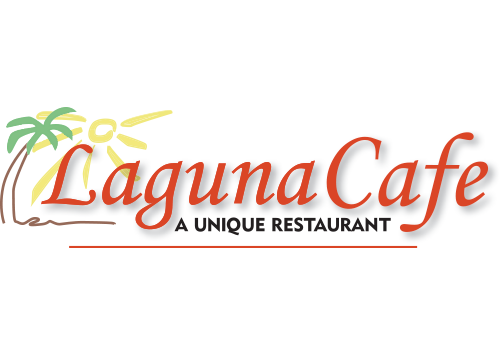 MAKE A RESERVATION
WITH


Casual environment, large wine and beer selection, craft-made cocktails.
CUISINE: American
509.448.0887
2013 E. 29th
Spokane, WA
Open Mon-Sun
First Course
Seafood Crustini
Creamy mix of crab and shrimp with a tangy kick atop crisp crustini, garnished with English cucumber, avocado and lemon.
* Add a glass of Champagne $3
Classic Caesar Salad
Fresh romaine, shaved Parmesan, housemade croutons, tossed lightly in our Caesar dressing.
* Add a glass of Champagne $3
Seaside Fries
Medium cut potato, sea salt and a dusting of pecorino-Romano cheese. |V
* Make it a basket for $3
Second Course
Three Little Pigs Gnocchi
Small potato dumplings, light cream sauce. Pig #1: wild boar sausage; pig #2: bacon bits; pig #3: pork tenderloin, fresh herbs, mushrooms all diced, finished with Pecorino-Romano.   
Filet Mignon and Shrimp
3 oz. filet mignon, the most tender of steaks, topped with grilled shrimp and served with baked potato and fresh vegetables.
* Add 3 oz. filet or four shrimp for $5
Marrakesh Express
Slow-cooked braised tender lamb shoulder, savory Moroccan spices, rustic veggies served with basmati rice and dried apricots.   
Third Course
Champagne Sorbet Sundae
Start with a martini glass, add Brain Freeze Raspberry Sorbet, fresh raspberries, whipped cream and sprinkle with Pop Rocks. BAM!
* Add a glass of French Champagne $3
Flourless Dark Chocolate Cake
ALL chocolate ALL the TIME, with fresh raspberries. Rich! |GF
* Add a scoop of premium ice cream $3
St. Louis Gooey Butter Cake
Chef Debbie is from St. Louis. Mom made this for her as a child. It's from the 1930s when a St. Louis baker reversed proportions with his ingredients and "Gooey Butter Cake" was born. 
* Add a scoop of Raspberry Sorbet $3
Bridge Press Cellars Evil Queen
Sassy Washington red blend. $6 glass / $22 bottle or $10 off any bottle of Washington or Oregon wine
Gin Fix
Pre-Prohibition refreshing gin concoction: elegant, understated, like a summer breeze that makes you feel fine. Local Dry Fly Gin, fresh lemon juice, fresh berries. $7 Dry Fly; $8 for any other gin.
Twelve String Brewing BDG (Beer Done Good)
Our very own local aged amber. $5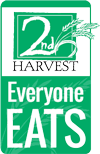 Laguna Cafe is a proud participant of Everyone Eats! Diners will be able to add a donation to Second Harvest to their Inlander Restaurant Week receipt.