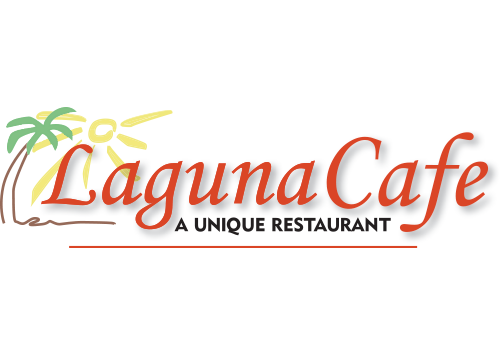 Locally owned, operated, featuring fresh locally sourced ingredients
CUISINE: American
509.448.0887
2013 E. 29th
Spokane, WA
Menu served Monday-Sunday, 5pm-Close
First Course
Magic Mushrooms Marinara
Mushrooms with cheesy spinach artichoke stuffing topped with aged shaved Parmesan and Sicilian marinara from our 110+ year old family recipe. Keto friendly. GF V
* Add grilled shrimp on top $3
Seafood Stuffed Avocado
Half a Hass Avocado topped with house-made creamy seafood mix. Keto friendly GF
Classic Caesar Salad
Fresh triple-washed romaine tossed with Caesar dressing topped with aged shaved Parmesan cheese. Keto friendly GF
* Sub a cup of Mushroom and Brie Bisque $1.95 V
Second Course
Lasagna Bolognese
Start with layers of pasta, five cheeses and three meats — bacon, ground chuck and ham — add our family marinara recipe and you have our Bolognese Lasagna with a Sicilian spin. 
* Add a fork, no extra charge!
Black and Bleu Filet Mignon Medallions
Locally sourced, melt in your mouth filet mignon topped with Gorgonzola. Served with sautéed mushrooms and fresh creamed spinach. Keto friendly GF
* Add a shrimp skewer $5
Portuguese Chicken Stew with Chorizo
It's all about the chicken… slow cooked with shallots, sweet red and yellow bell peppers, daikon and kalamata olives. Keto friendly GF
Third Course
Chocolate Affogato
A Martini glass, drizzled with Ghirardelli's dark chocolate add ultra premium ice cream drowned with espresso, TA DAH. GF
* Make it with dairy-free ice cream for $2; Add a shot of Baileys Irish Cream $5
Zeppole di San Giuseppe, Italian Beignets
Three Italian dough balls lightly fried and fluffy, dusted with powdered sugar. A step back into my childhood. V
* Double your Zeppole (6) for $5
Bourbon Street Butterscotch Toffee Cake
Tender layers of vanilla cake and toffee banana date cake with a bourbon butter glaze, add toffee crumbles. Oh My! 
* Shot of Bourbon with or without coffee $5.
V: Vegetarian item   |   VA: Vegetarian alternative available - ask your server
GF: Gluten Free item   |   GFA: Gluten Free alternative available - ask your server
Bridgepress Cellars Evil Queen 
Local Spokane winery, rich Columbia Valley red blend $7
BDG = Beer Done Good 
Our own aged amber crafted by local 12 Strings Brewing. Tasty! $5
Stone Fly Nymph Martini 
Your choice Local Dry Fly Vodka or Gin Martini with fresh sage, genepy de alpes to bring out fresh herbal qualities. $7