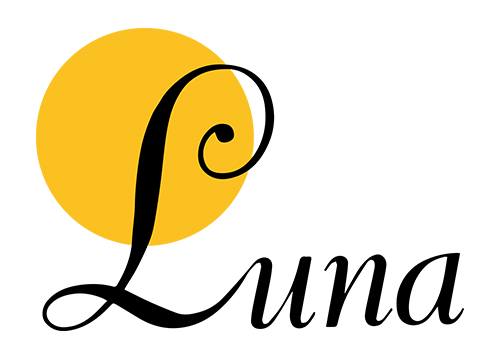 Neighborhood fine dining, proudly supporting our local food community.

CUISINE: Northwest
509.448.2383
5620 S. Perry
South Spokane
Open Mon-Sun

First Course
Butternut Squash Bisque
Finished with spiced pumpkin seeds |V|GF
Luna Salad
Candied walnuts, Craisins, Gorgonzola, red onion, Luna vinaigrette |V|GF|DF
Salmon Charcuterie
House-cured salmon lox, smoked salmon, salmon mousse, lemon-dill cream cheese, brioche crostinis 
Second Course
Poached Prawns
Paired with a butternut squash succotash, white bean puree, lemon oil, arugula |GF
Crispy Pork Cutlet
With roasted red potatoes, pickled apple, onion, sunflower shoots, sauerkraut reduction 
Farro Risotto
With sauteed mushrooms, toasted almonds, arugula |DF|V|GF
Third Course
Petit Fours
Chocolate truffle, madeleine, pistachio cherry biscuit, citrus kiss 
Limoncello Strawberry Sorbet
Housemade and aged Limoncello and strawberry sorbet with strawberry compote. *Contains alcohol |GF
Luna Chocolate Bar
Milk crumble, aerated milk chocolate, toasted hazelnut, ganache, dark chocolate shell |GF
Robert Karl Claret
2013 Red Wine, Horse Heaven Hills. $13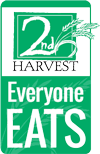 Luna is a proud participant of Everyone Eats! Diners will be able to add a donation to Second Harvest to their Inlander Restaurant Week receipt.