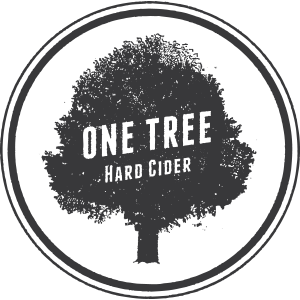 ONE TREE HARD CIDER
DRINK LOCAL PARTNER:

  CIDERY
Experience the Northwest's best hard cider.
We believe in small batches and local sourcing. Our roots are in apple country, Washington State, and we only use 100% Washington Apples.
One Tree Hard Cider is a naturally gluten free blend, with no artificial flavorings or colors.