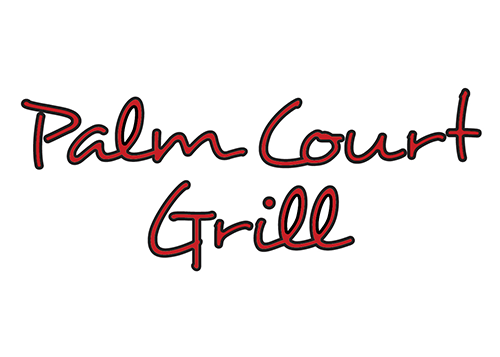 An upscale American-style restaurant, serving steak, seafood and prime rib.

CUISINE: American
509.789.6824
10 S. Post St.
Downtown Spokane
Open Mon-Sun
First Course
Winter Squash Salad
Baby spinach, roasted butternut squash, spiced pecans, feta, apple cider vinaigrette.   
Poached Pear and Peanut Brittle Salad
Arugula, red wine poached pears, Davenport signature peanut brittle, blue cheese, sherry-maple vinaigrette.   
Chef's Signature Soup
Scratch-made soup du jour or tomato bisque. Made fresh daily.   
Second Course
Dungeness Crab Risotto
Fresh Pacific Dungeness crab legs, roasted oyster mushrooms, garlic cream, lemon, Parmesan.   
Miso-Glazed Mahi Mahi
Shiitake dashi, Japanese pickles, green tea rice.   
Slow Cooked Short Ribs
Boneless ribs, onions and mushrooms, Yukon mashed potatoes, seasonal vegetables, creamy pan gravy.   
Third Course
Berry Tart
Buttery tart shell, rich, creamy custard filling, juicy, ripe berries.   
Hot Fudge Profiteroles
Light pastry, Häagen-Dazs ice cream, hot fudge.   
Hazelnut Chocolate Mousse
Garnished with whipped cream and hazelnuts. 
Lilac City Lavandula
Dry Fly gin, fresh lemon juice, Giffard creme de violette, Scrappy's lavender bitters. $10
Historic Honey Pot
Honey-infused vodka, fresh lemon juice, simple syrup, J.P. Chenet Champagne. $10
Arbor Crest Cabernet Sauvignon
French Oak. Chocolate, red-currant, plum, dark berries, herbs and spices. Elegant, complex and full-flavored. $10