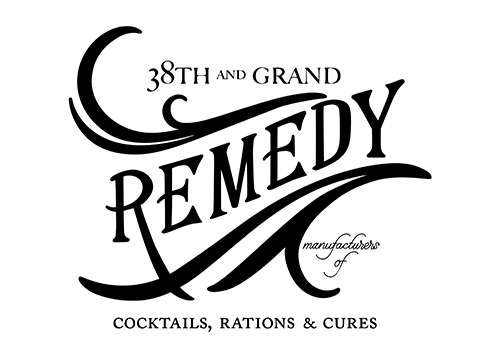 A South Hill gem featuring high-end dishes from an applewood fired oven.

CUISINE: Gastropub
509.443.3730
3809 S. Grand Blvd
South Spokane
Menu served Monday-Sunday, 11am-10pm
First Course
Soup
Cup of Yukon gold potato leek and bacon soup.
Salad
Red and gold beet slices, spring mix, sprinkled with goat cheese and shaved macadamia nuts, served with an orange cranberry maple dressing.
Ceviche
Coconut lime ceviche served with fresh prawns. GF
Second Course
Chili Verde
Seared and smoked pork shoulder, simmered with tomatillos, poblano pepper, onion and garlic, topped with Spanish rice, sriracha creme fraiche and served with crostini. GF
Baked Ziti
House-made marinara sauce, Montchevre goat cheese, baked and topped with parmesan cheese, served with crostini.V
Maple Bourbon Chicken
Seasoned pan-fried chicken breast, crimini mushrooms with a maple bourbon glaze, served with spicy sweet potato hash and seasoned vegetable.
Third Course
Bread Pudding
Strawberry banana bread pudding topped with a house bourbon sauce.
Cheesecake
Oreo crusted cheesecake with whipped cream and chocolate sauce.
Mousse
House-made chocolate mousse with whipped cream and topped with shaved macadamia nuts. GF
V: Vegetarian item   |   VA: Vegetarian alternative available - ask your server
GF: Gluten Free item   |   GFA: Gluten Free alternative available - ask your server
Perry Street Brewery 
Rotating tap $6
Fruit and Forest 
Warrior Huckleberry Vodka, ginger simple syrup, sage leaves and lemon juice. $9
Townshend Purple Table 
Young, bright and fruit forward $8