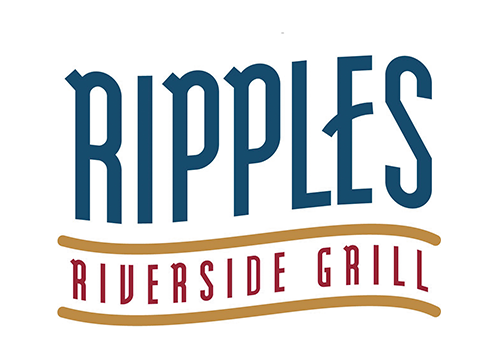 Overlooking the Spokane River with great American handcrafted cuisine.

CUISINE: American
509.323.2577
700 N. Division
Spokane, WA
Open Mon-Sun
First Course
Butternut Squash-Apple Bisque
Perfectly balanced Northwest-style savory and sweet soup. |V
Pasta Carbonara
Bacon Alfredo simmered with fettucine noodles and shaved parmesan. 
Meatball Flatbread Pizza
Italian meatballs with sauce marinara on crispy crust, topped with mozzarella cheese. 
Second Course
English Cut Roast Prime Rib
Thin sliced prime rib on Northwest potatoes with au jus and horseradish cream.
* Add four prawns for $5
Chicken Provencale
Tuscan Coast-style chicken sautéed with Italian vegetables, herbs and fresh mozzarella.
Savory Braised Pork
Slowly roasted and very tender, this flavorful pork, crowned with natural demi-glace, is to die for. |GF
Third Course
Chocolate-Caramel Bread Pudding
Long a River Inn favorite, this dessert has almost too much chocolate! 
Crepes Suzette
Old school French crepes simmered in Gran Marnier and mandarin oranges over vanilla ice cream. 
Creme Brulee
Smooth as silk, flamed sugar crust — a classic. 
Cucumber Lime Gin Martini
A muddled fresh cucumber and lime martini made with local distiller Dry Fly's Gin $10
Dry Fly Huckleberry Cosmo
Classic Cosmo flavored with locally grown huckleberries and premium vodka $10