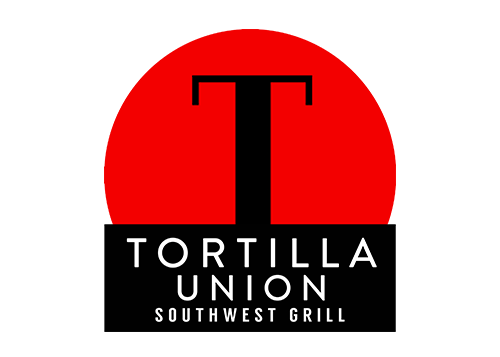 Flavorful cuisine that takes you on a Southwestern journey

CUISINE: Southwestern
509.381.5162
River Park Square, 808 W. Main
Downtown Spokane
Menu served Monday-Sunday, 11am-Close
First Course
Sweet Potato Cakes
Fried crispy cakes with sweet potato, corn, green onion and spices. Served with a garlic crème sauce.
Baja Salad
Arugula, mangoes, cucumber, queso fresco, and slivered almonds tossed in a mango balsamic vinaigrette. GF V
Street Corn Hummus
Garbanzo and sweet corn hummus with cotija cheese and cilantro, topped with a street corn salsa, served with toasted pita bread and lime wedges. GFA V
Second Course
Chicken-n-Waffle Tacos
Pretzel fried chicken layered in a waffle shell, drizzled with blueberry jam and chipotle honey cream, topped with candied bacon and queso fresco. Served with a side of apple slaw.
Crab Avocado Quesadilla
Blue crab, bacon, avocados and cheddar jack melted in a giant flour tortilla served with lime, pico de gallo, and Cajun remoulade. GFA
Baked Colorado
Tender juicy chili Colorado with refried black beans, citrus rice, guacamole, and pico de gallo, cheddar jack and cilantro, rolled in a giant flour tortilla and baked till crispy.
Third Course
Southwestern Pot de Crème
Delicious chocolate custard, hints of nutmeg and cinnamon, crusted with a burnt sugar topping and shaved dark chocolate. GF
Sopaipillas
Cinnamon and sugar dusted pillows of fried dough served with chipotle honey and chocolate ganache dipping sauces.
Seeing Double Cocktail
Hpnotiq liquor and tequila shaken with cilantro and lime, served on the rocks as a double.
V: Vegetarian item   |   VA: Vegetarian alternative available - ask your server
GF: Gluten Free item   |   GFA: Gluten Free alternative available - ask your server
No Li Big Juicy IPA 
Bright citrus and tropical fruit hop aromas lead the way. $6.5
River City Huckleberry Ale 
Uniquely Northwest flavor of huckleberries matched with a blonde ale backdrop. $6.5
4 Seasons Coffee 
Twigs special blend coffee by Spokane's original specialty coffee roaster. $2.5