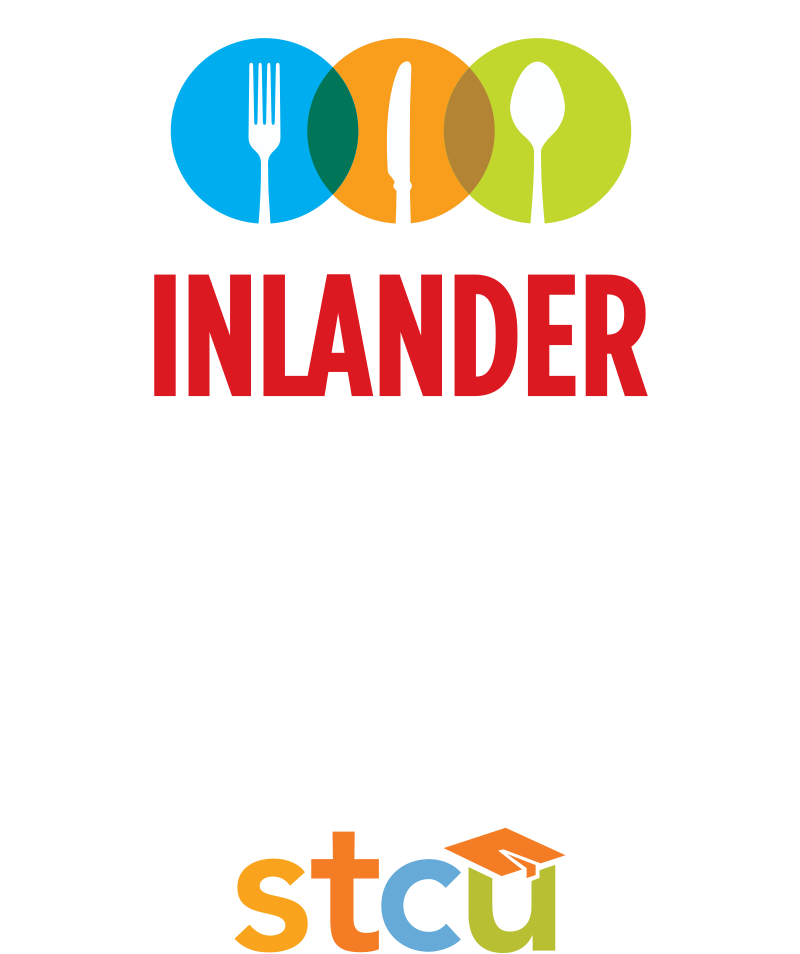 Locally-owned businesses are good for our economy.
They create more local jobs and they help build the unique character of the Inland Northwest.
What is Drink Local?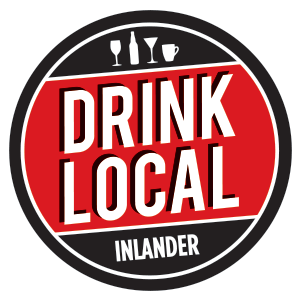 It's a coordinated effort by businesses across the region to build support for locally-produced beer, wine, cider, spirits and more. These local companies build our local economy, by creating jobs, buying other local products and become part of the unique character of the Inland Northwest.
Since the first year of Inlander Restaurant Week in 2013, partipating restaurants have been supporting the effort by featuring local libation options on their menus. Local tastes delicious, and diners appreciate the opportunity to pair local products during the 10-days of dining.
Participants are welcome to carry as many local products as they like during the event, but are required to feature three on their custom menus. "Local" is defined as businesses with 50% or more ownership residing in the area surrounding Spokane & Coeur d'Alene.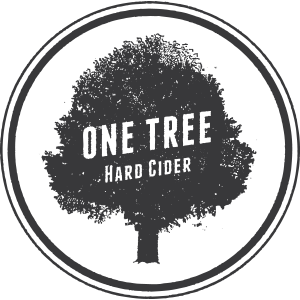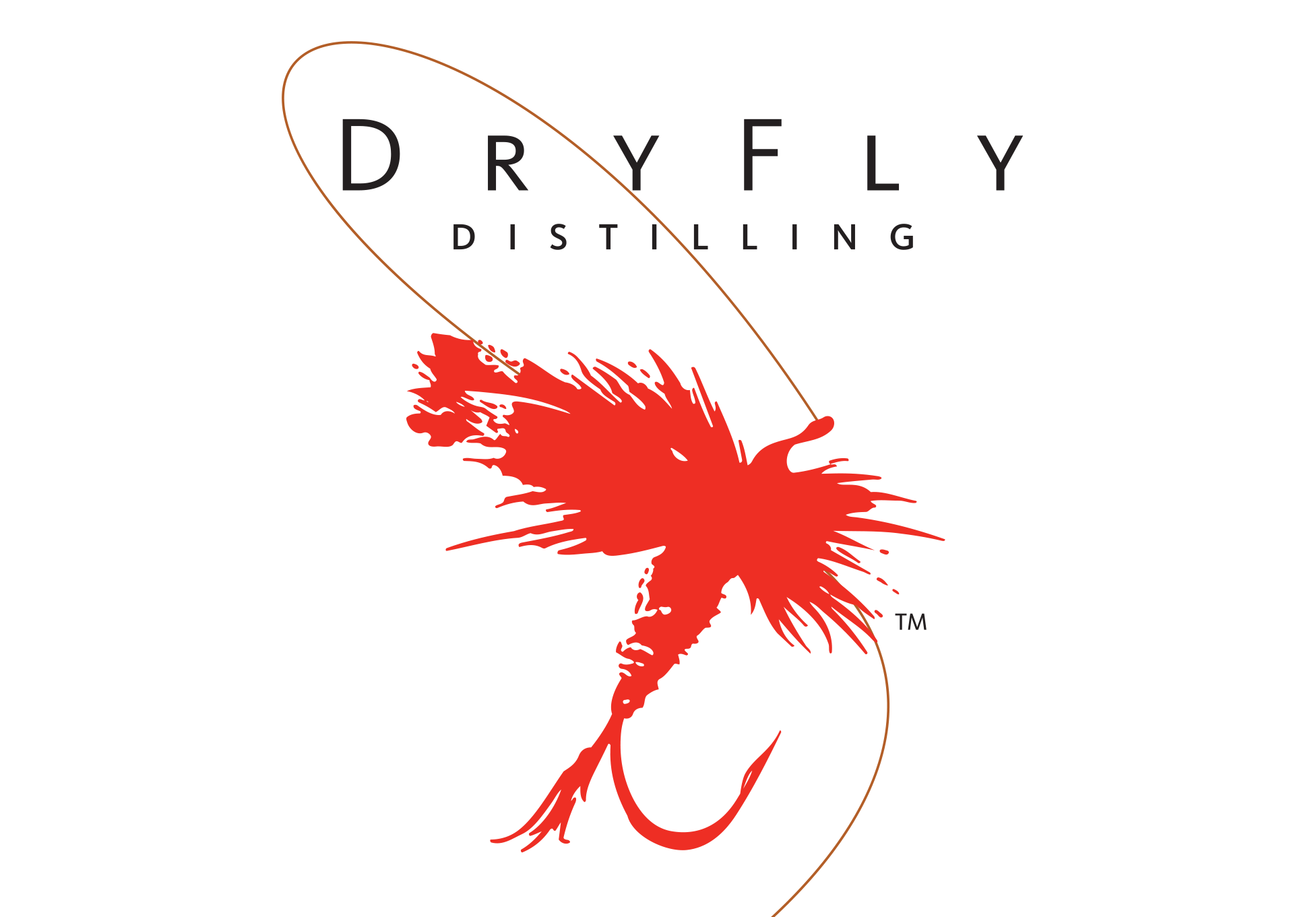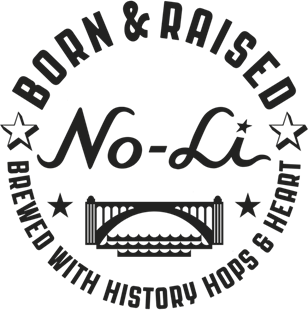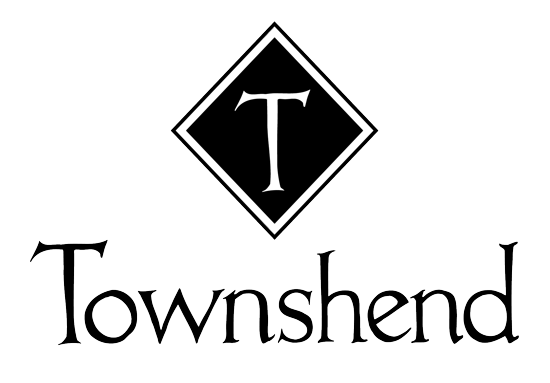 OFFICIAL SUPPORTERS OF DRINK LOCAL
In addition to the Inlander, Townshend Cellar, Dry Fly Distilling, No Li Brewhouse and One Tree Hard Cider are official supporters and underwriters of the Drink Local effort – and work to directly help support the promotion of Inlander Restaurant Week and its 100+ participants.
Each of these local businesses have award-winning products, widespread distribution and a long history of working to build community in the Inland Northwest.
Want to know more? 
Click to download a PDF with information about Drink Local, and a list of local Breweries, Wineries, Cideries, and Distilleries. 
*This list of local companies was created to the best of our knowledge, any errors or omissions are unintentional. Call 509-325-0634 with any updates or corrections.