10 Things to Do in Ten Days
During Inlander Restaurant Week | February 20-29, 2020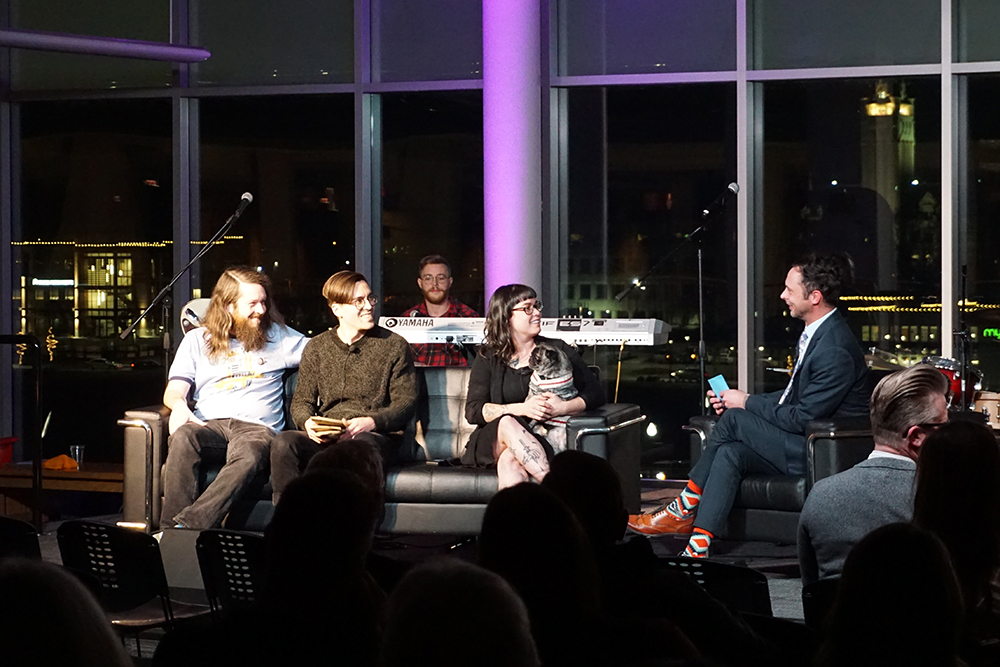 Lilac City Live | 7 PM
Guaranteed to be a fun time, the Library's award-winning (and FREE) "late-night" talk show features local Spokane talent and celebrities. Special guests this month include actor Mark Robbins, artist CJ Morrison and musical guest Mountains in the Sea. Beer and wine available for purchase.
Downtown Spokane Public Library
906 W Main Ave., Spokane, WA
Tasting Room at Maryhill Winery | 5:30-8:30 PM
Rob Bryceson live 
Maryhill Winery's tasting room in Kendall Yards will be featuring local musician Rob Bryceson. With 180º views of the Spokane River and downtown Spokane, the tasting room offers visitors high-quality, affordable wines and locally-procured small plates. The knowledgeable and friendly tasting room staff offer mixed flights of Maryhill classic and reserve wines.
Maryhill Winery
1303 W Summit Parkway, Spokane, WA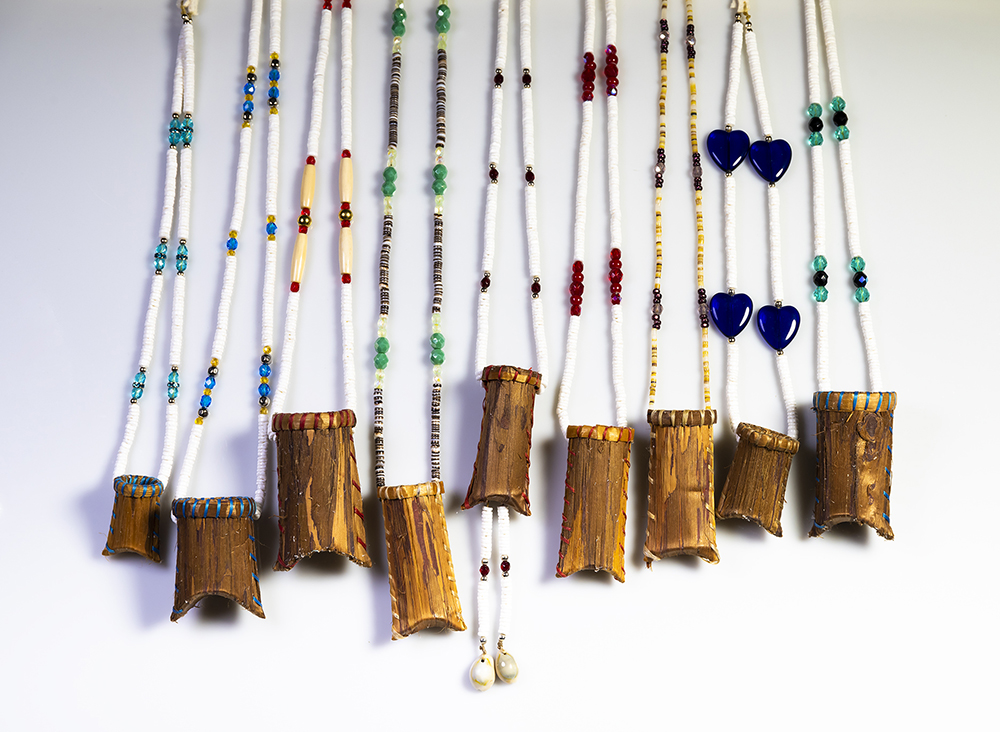 Coeur d'Alene Casino Cultural Tourism 1-4 PM
Lifeways Workshop: Make Your Own Cedar Bark Necklace.
This is a hands on workshop that is taught by CDA Tribal member Leanne Campbell. You will make a miniature folded cedar bark basket and string it to be worn as a necklace. All materials are provided.
Chatcolet Conference Room
at the Coeur d'Alene Casino
37914 S Nukwalqw St., Worley, ID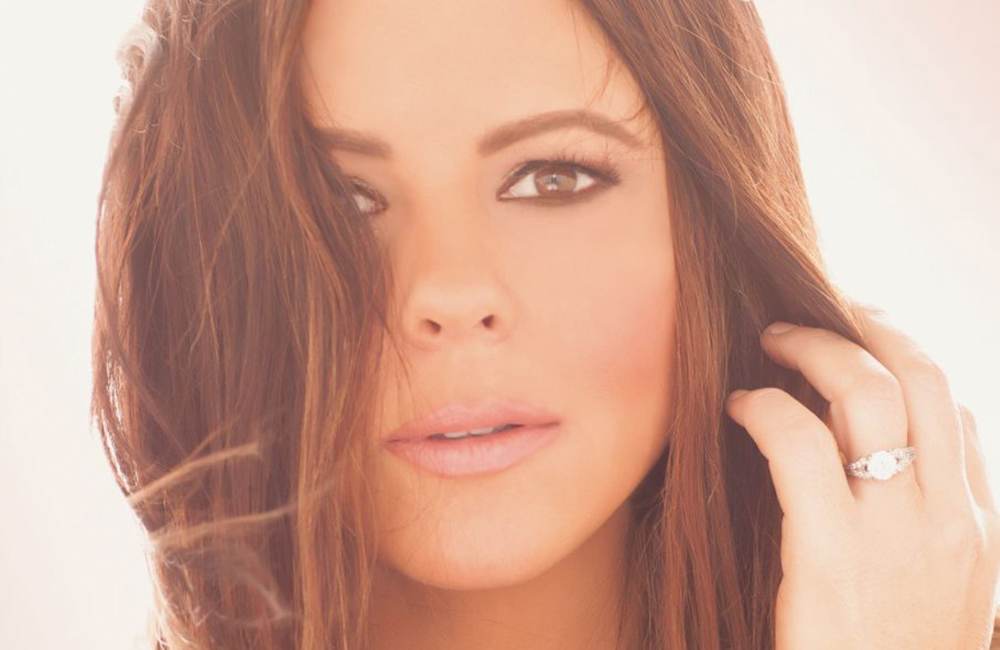 Sara Evans in Concert | 7:30 PM
Sara Evans is returning to the Northern Quest stage with her new Say the Words tour. With a career spanning more than 20 years, this Female Vocalist of the Year has put out five number one singles and eight studio albums with millions in record sales.
Pend Oreille Pavilion at
Northern Quest Resort & Casino
100 N Hayford Road, Airway Heights, WA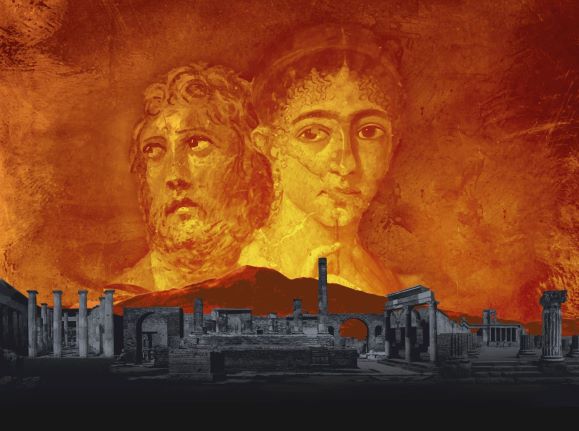 Pompeii: The Immortal City
This exhibition will plunge you into the heart of the drama and the ruins of the ancient cities of Pompeii and Herculaneum, lost for almost 1500 years after being buried by a catastrophic volcanic eruption in 79 AD. Now the most advanced scientific research brings to light the extraordinary achievements of Pompeii and Roman society. You'll see artworks and artifacts that take you into the world of a first-century Roman town. Then hear the roar of Mount Vesuvius and feel the earth move under your feet as the volcano erupts before your eyes.
Northwest Museum of Art and Culture
2316 W First Ave., Spokane, WA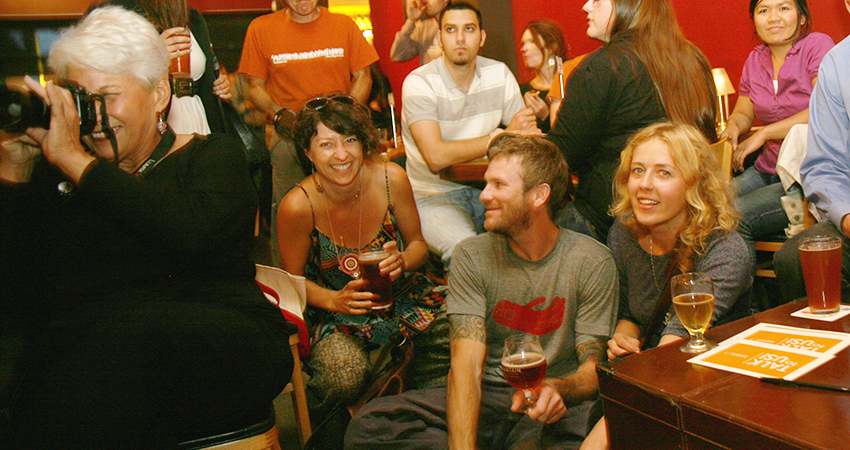 Think and Drink | 7 PM
Is the Internet Making Us Miserable? Join a Humanities Washington hosted conversation about exploring our relationship with technology featuring Gonzaga University professors Monica Bartlett, Kirk Besmer and Lisa Silvestri.
Magic Lantern Theatre
25 W Main Ave., Spokane, WA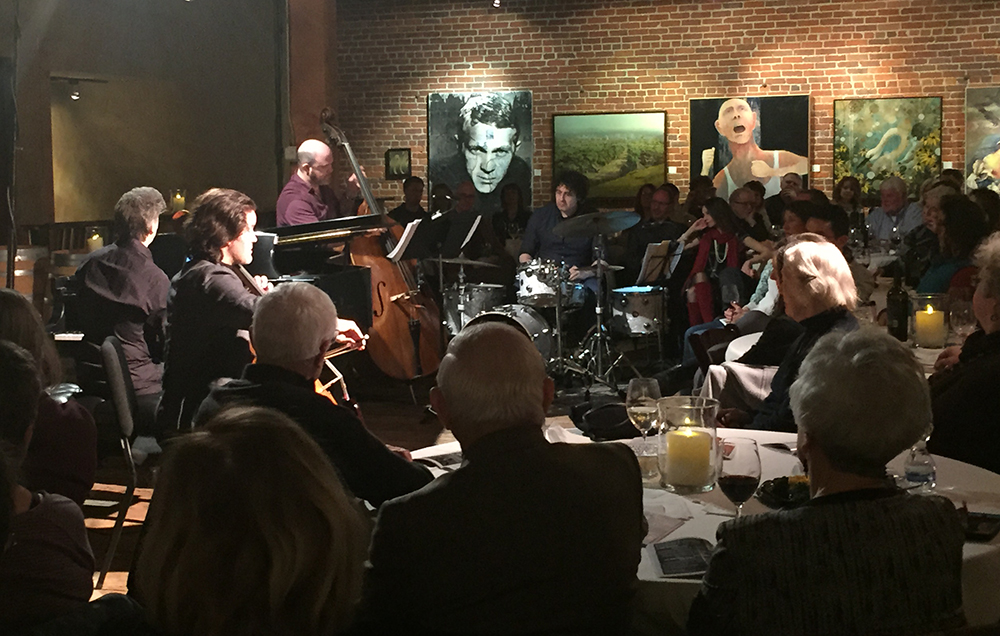 Attacca String Quartet | 7:30 PM
In this epic year, Northwest Bachfest is presenting the entire series of Beethoven's string quartets. This feast for the senses is the perfect companion to a glass of Barrister's Rough Justice.
Barrister Winery
1213 W Railroad Ave., Spokane, WA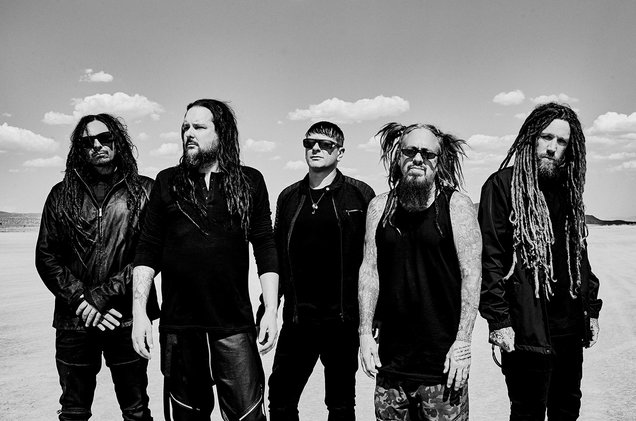 Korn and Breaking Benjamin | 7 PM
Korn and Breaking Benjamin are repeating history by linking back up for a 2020 co-headlining North American tour with special guest Bones U.K.
Spokane Arena
720 W Mallon Ave., Spokane, WA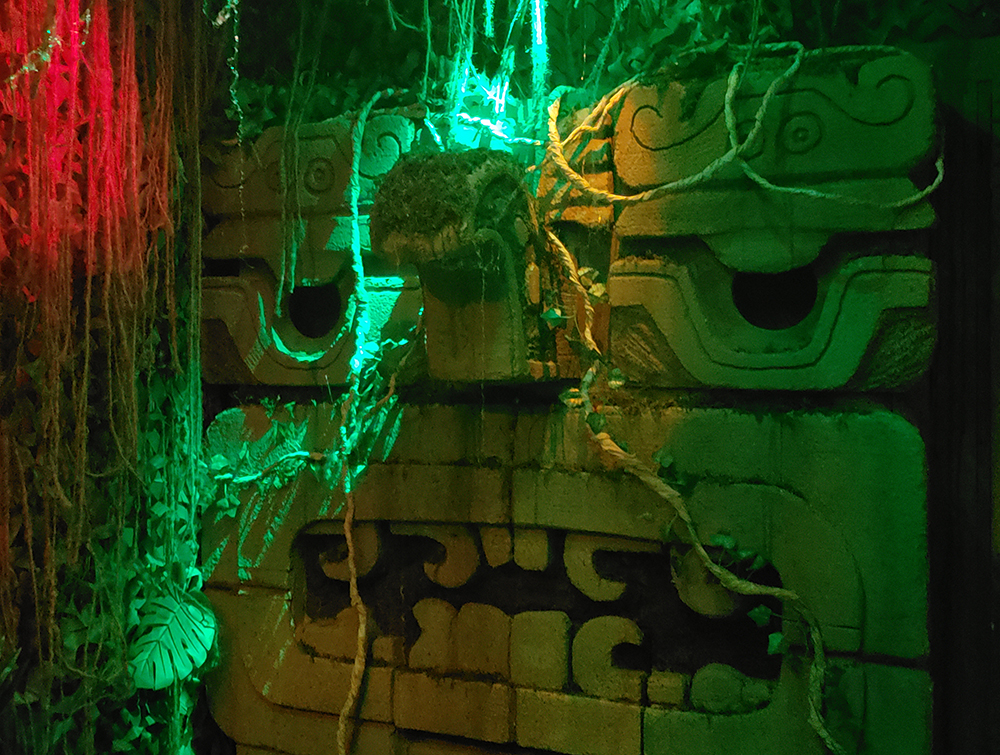 Escape Rooms
World class escape room experiences with cutting edge technology, beautiful set design, and brain teasing puzzles. Try out the Mayan Doomsday or the new Boobytrap. Reservations required.
Think Tank
327 W 3rd Ave., Spokane, WA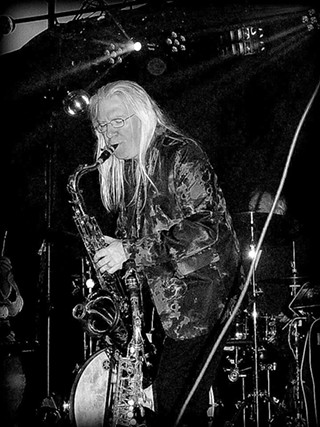 Charles Swanson Live | 6 PM
Bridge Press Wine Cellars presents
Charles Swanson Live
This Blues Saxophone artist is playing live at Bridge Press Cellars from 6-10pm during All Day Happy Hour. He'll be playing some Sanborn, Culbertson, Lingdon, Dulfer, and even some of his original songs. Enjoy live music, half price bottles of wine or a full bar is available.
Bridge Press Wine Cellars
39 W. Pacific Ave., Downtown Spokane
Spokane Chiefs | 7 PM
Jersey Lunchbag Giveaway Night
Join the Chiefs as they take on the Seattle Thunderbirds Friday night. The 1st 1,000 children (12 & under) receive a Chiefs Lunch Bag courtesy of Spokane Shriners Hospitals for Children. Fast paced fun. The puck drops at 7:05 at the Spokane Arena.
Spokane Arena
720 W Mallon Ave., Spokane, WA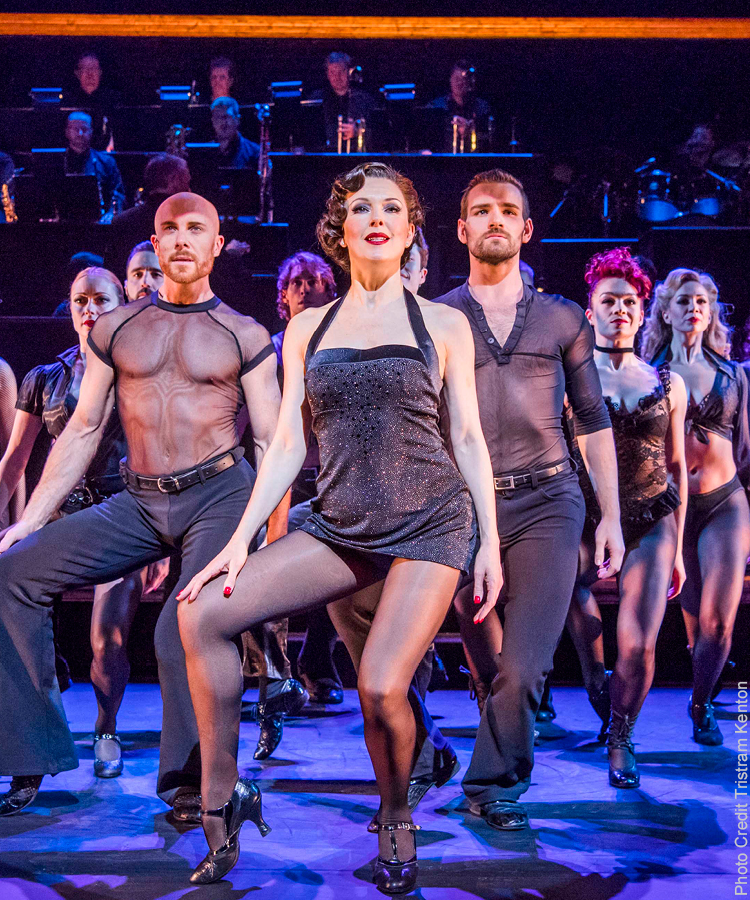 STCU Best of Broadway | 7:30 PM
Chicago
The STCU Best of Broadway series presents Chicago. There has never been a better time to experience Chicago, Broadway's razzle-dazzle smash and now the number one longest-running American Musical in Broadway history.
First Interstate Center for the Arts
334 W Spokane Falls Blvd., Spokane, WA
February 29 – March 1 • $44.50-$87.00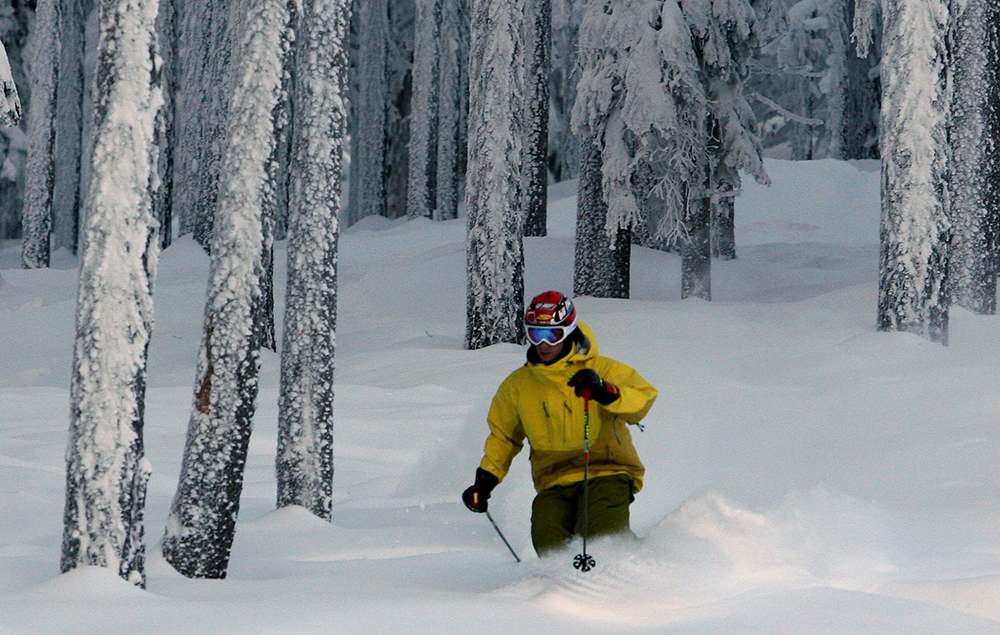 SKIING & SNOWBOARDING
Get a breath of fresh air in the great Northwest. Winter is the favorite season for skiers and snowboarders, and for good reason. Taste the mountain experience and drink in the beauty of the Inland Northwest in the heart of the northwoods.
49 Degrees North
3311 Flowery Trail Road, Chewelah, WA