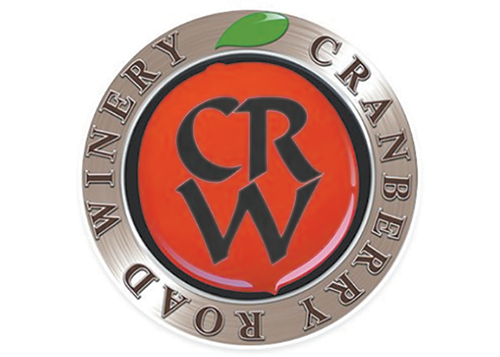 Cranberry Road Winery
A boutique winery, creating wines and dishes with a twist for 14 years!
CUISINE: Northwest
(208) 966-4991
2380 N. Old Mill Loop
Coeur d'Alene
Menu served Tue-Sun, 4-8:30 pm
First Course
Prawn Cocktail
Jumbo prawns, house cocktail sauce, lemon  GF
Soup
Fresh and made from scratch soup of the day
House Salad
Mixed greens, shaved watermelon radish, carrot ribbons, dressing  GF 
Second Course
Braised Short Ribs
Braised beef short ribs in cabernet and tomato sauce, carrots, bell peppers, garlic mashed potatoes, fresh herbs  GF
Chicken Piccata
Chicken cutlets, buttery Chardonnay sauce, capers, penne pasta, lemon, herbs
Prawn Linguini
Jumbo prawns sauteed in our house Chardonnay 
Third Course
Crème Brulee
Rich custard, crispy caramel layer, fresh fruit  GF
New York Cheesecake
Cheesecake, port reduction, fresh fruit
Huckleberry Ice Cream
Huckleberry cream, port reduction drizzle  GF 
V: Vegetarian item   |   V+ Vegan Item
GF: Gluten Free item   |   GFA: Gluten Free alternative available - ask your server
DRINK LOCAL
Syrah 2017
Blackberry, chocolate and raspberry. Earthy notes and soft oaky
mouth feel $12
Sauvignon Blanc 2020
Hint of passion fruit, white peach and nectarines with basil and lemongrass aromas $10
Merlot
Bouquet rich with blackberry, raspberry, mulberry, cranberry and spices $10
There are over 15 wines to choose from – a combination of whites & reds, and cranberry – an option for every taste!