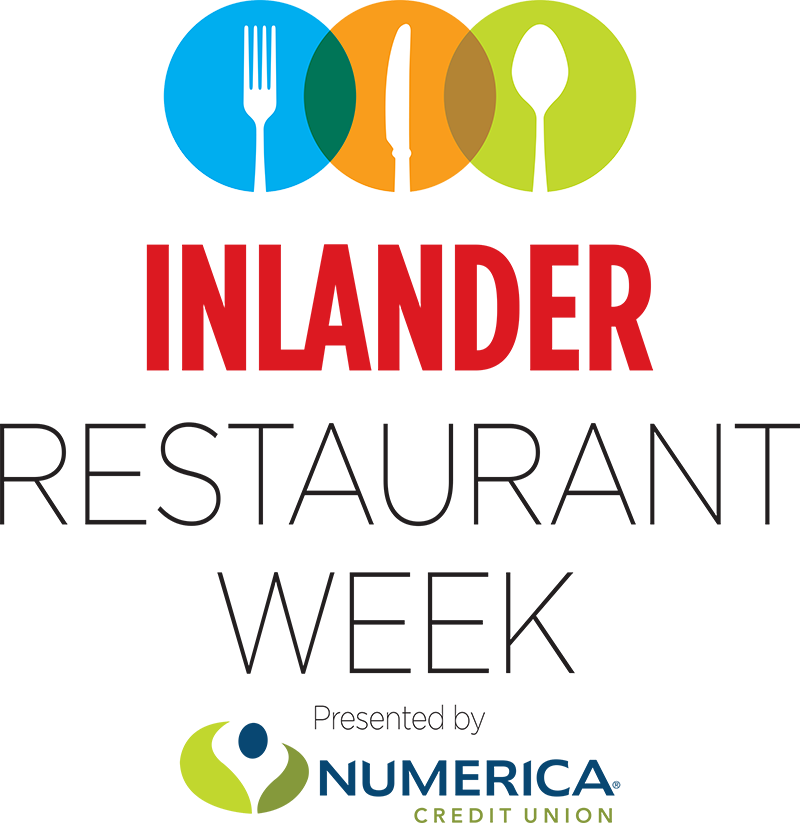 FEBRUARY 22 – MARCH 3 
100 + Restaurants • 3 Course Meals • $21 or $31
Search Restaurants by
Area or Price
Search Restaurants
by Cuisine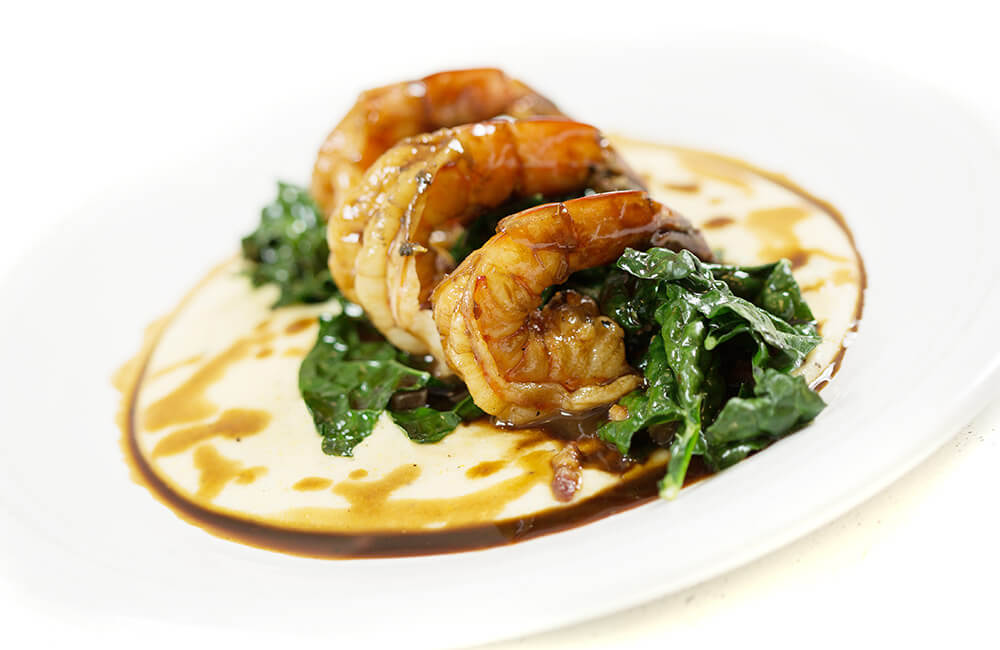 Delicious is on the menu
With more than 100 restaurants offering three-course meals for either $21 or $31, we're certain you'll find your new favorite restaurant.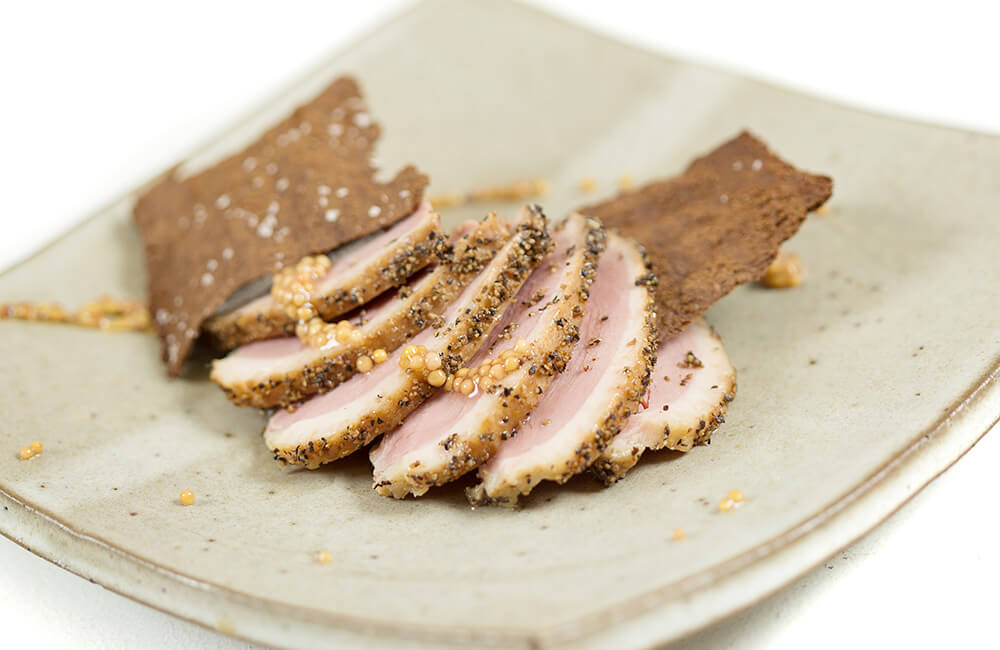 Make Your Reservations Now!
Browse through menus by neighborhood, cuisine or price and then make your reservation before tables fill up.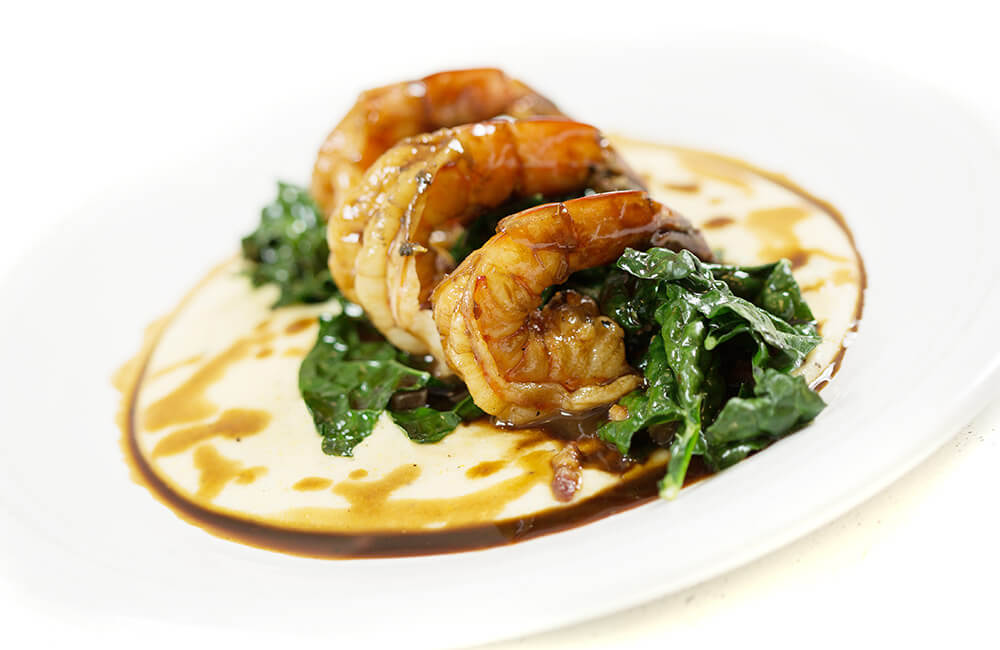 Everyone Eats
This year, you can add a donation to Second Harvest on your bill at select restaurants. Look for the Everyone Eats symbol on participating restaurant's online menus.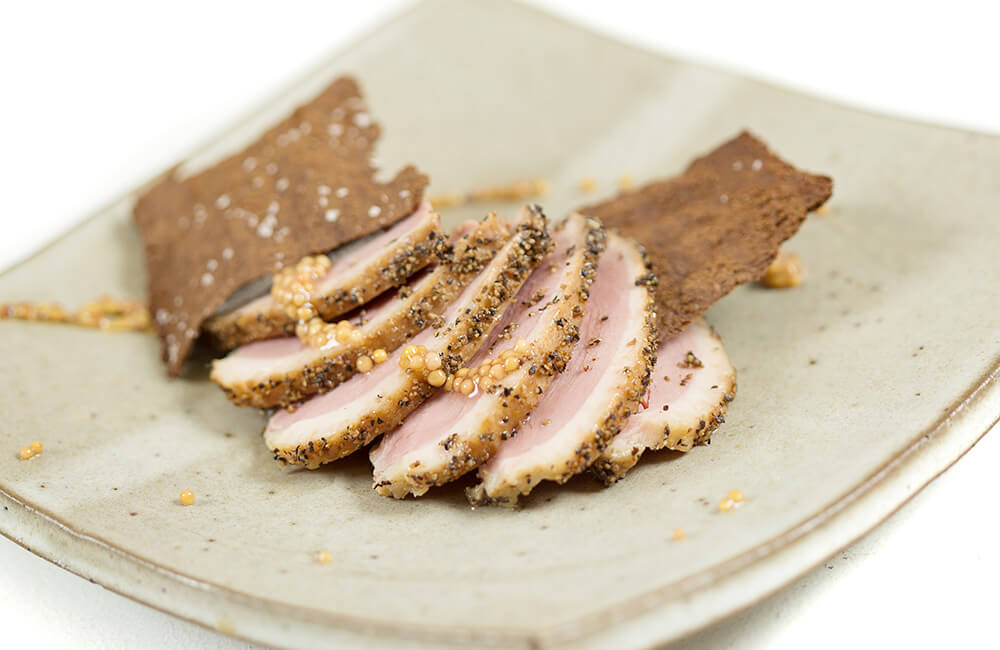 Rave. Review. Feed a Family.
Loved your meal? Then rave about it. For every post tagged #IRWRaveReviews on Instagram, Twitter and Facebook, Sysco will donate five meals to Second Harvest.
How does Inlander Restaurant Week work?

GET HUNGRY.
Look through Restaurant Week menus to figure out what sounds tasty.
PICK A RESTAURANT AND GO.
You don't have to do anything ahead of time, though it's a good idea to make reservations.
THE MENUS ARE FIXED PRICE.
That means you know the price ahead of time. Each restaurant's 3-course menu is priced at either $21 or $31.
Learn More About How Inlander Restaurant Week Works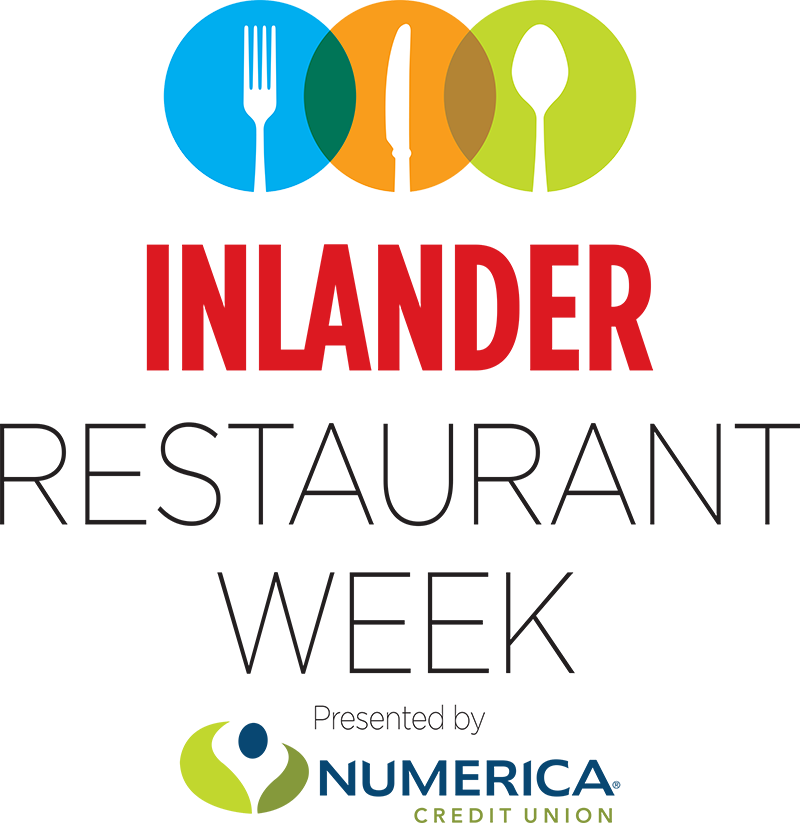 Follow us on all of your favorite social media sites to get the latest updates on restaurant menus, dinner out on us and more!