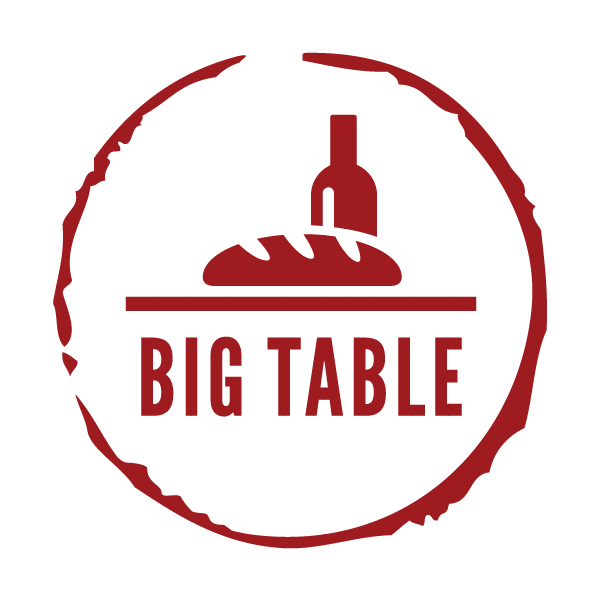 Inlander Restaurant Week
Serves Hope through Big Table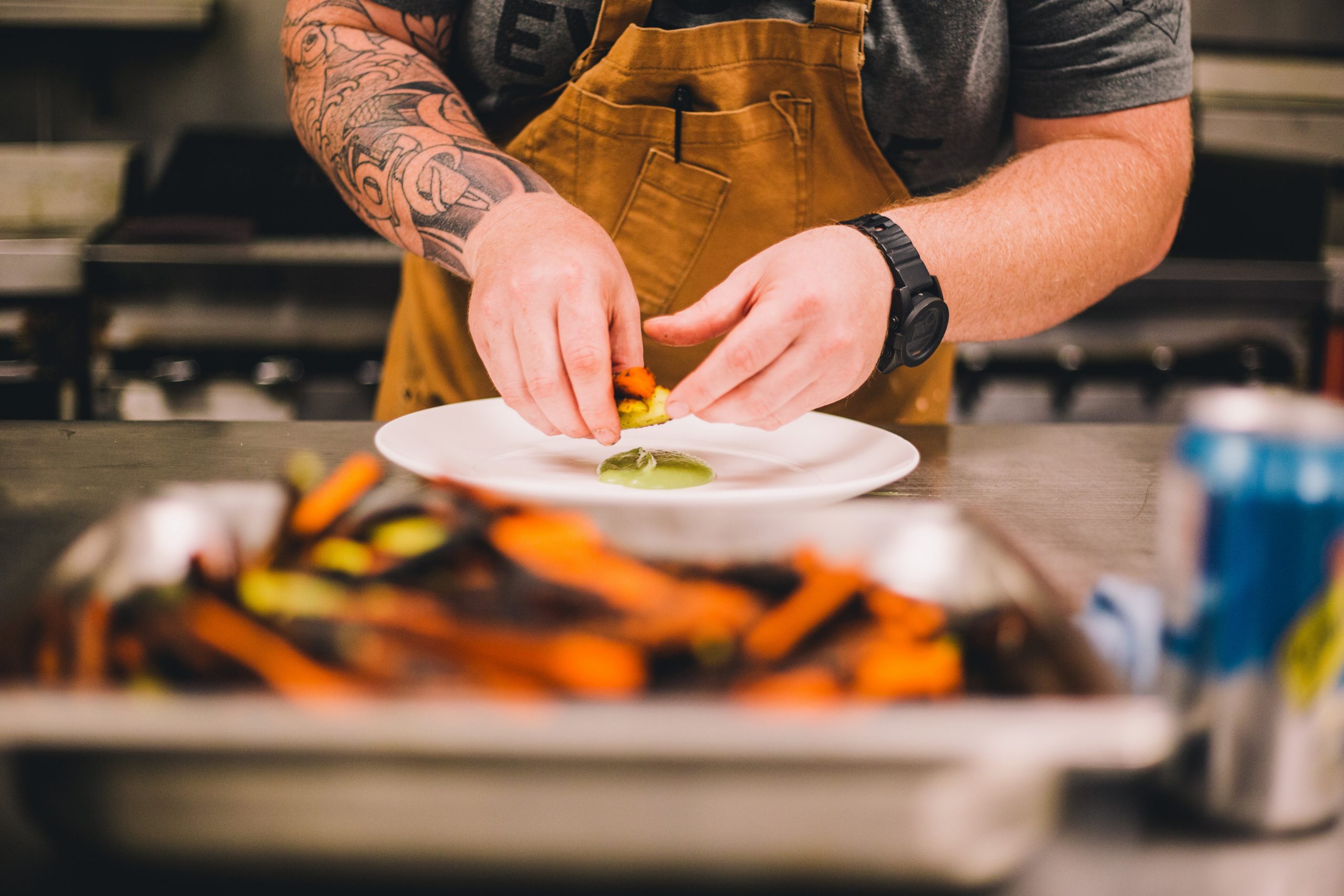 Make a Donation to Big Table
Serve hope to restaurant workers in crisis
Big Table is honored to be the featured beneficiary of Restaurant Week.
In 2009, Big Table was launched in Spokane for a simple reason: to care for those working in the restaurant and hospitality industry. Every story is different but the burden for many can be lightened by building community and responding to meet an initial through ongoing accountability and encouragement. Big Table was born out of a need for a nonprofit dedicated to caring and bringing hope to the restaurant workers who serve us locally in Spokane and the Palouse.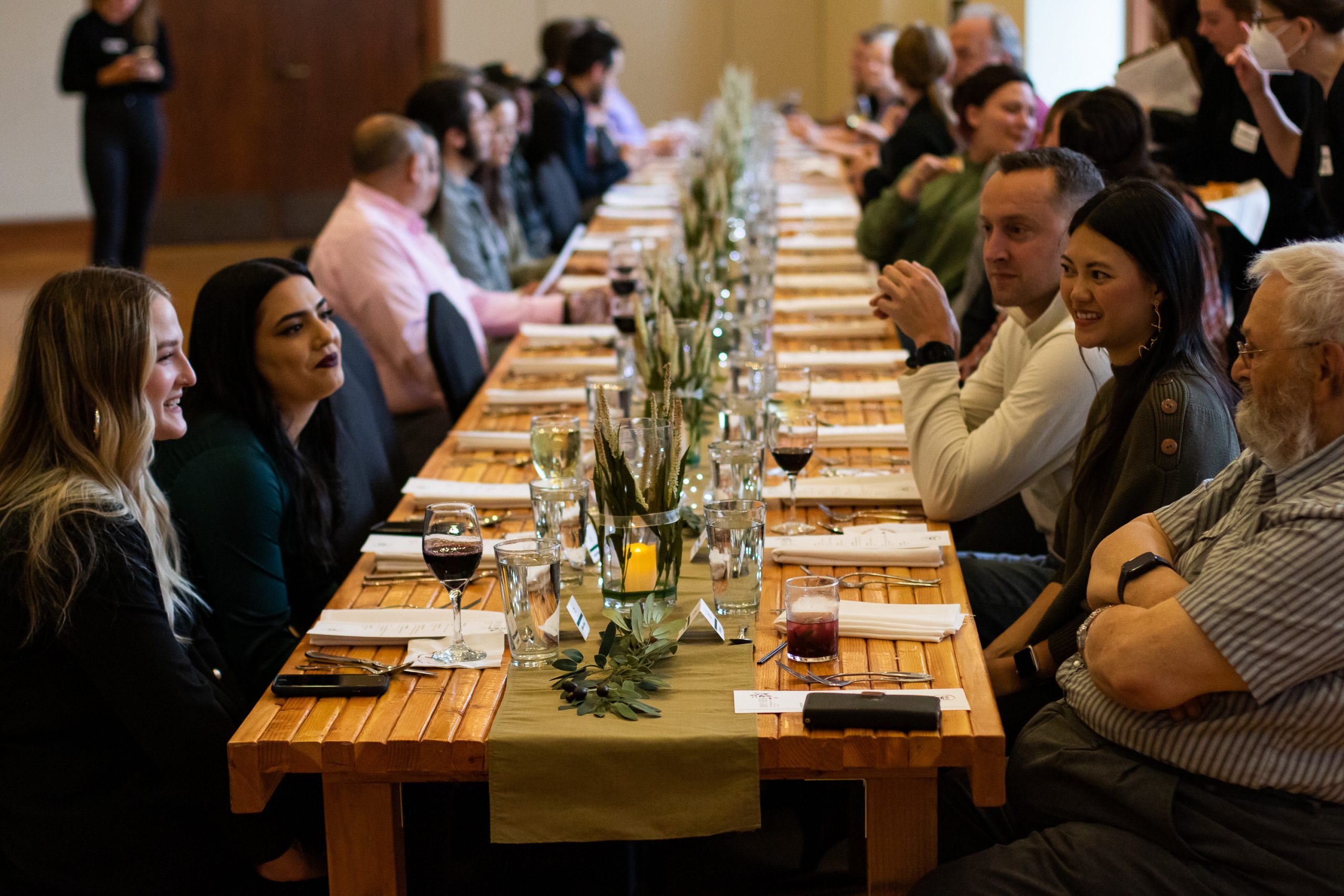 Make a Donation to Big Table
NEED HIDDEN BEHIND SMILES
While restaurant and hospitality workers make up one of the largest industries in the nation, unfortunately, they are also the lowest rung on the employment ladder. The industry includes the highest concentration of the most vulnerable demographics in our community: single parents, at-risk teens, immigrants, income-insecure seniors, and those rebuilding their lives after incarceration.  
Nearly all of the top 10 lowest paid jobs are in this industry, so it isn't surprising that nearly half of those working in restaurants live barely above the official poverty line. This reality brings with it entrenched hopelessness along with the highest levels of addiction, chronic stress, pervasive mental health struggles, and broken relationships. And because industry workers wear a smile every day as a part of their uniform, their challenges often remain hidden.
"What we really do is serve hope," says Kevin Finch, the executive director and founder of Big Table. "We respond quickly with triage crisis care and then provide ongoing relational support and mentoring."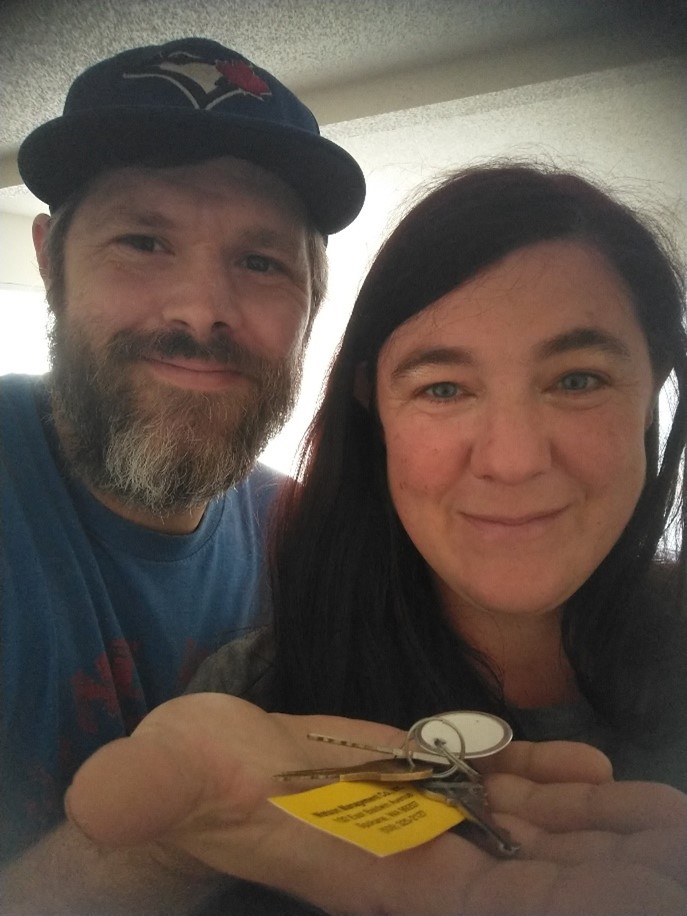 WHAT HOPE LOOKS LIKE

Think rent to keep a family from being evicted, groceries to keep a family fed, support to see a therapist, help with medical bills, a bus pass, or car repair to keep someone from losing their job. It looks different for each care recipient. Take Aaron for instance:
Line cook legend by day with no place to call home by night. Aaron and his wife have struggled to find housing for two years. Working up to 70 hours between two jobs at one point, Aaron was doing what he could to provide a roof over their head. With hotel costs only rising and expensive apartment applications being declined…hope was dwindling as they were facing the upcoming winter with their first baby on the way. Through weeks of relational check-ins and game planning over coffee, the end of hotel hopping was in sight as an apartment application was finally accepted. Big Table was able to cover the initial deposit to open the door for them to welcome their baby girl into the world with a roof over her head. "Big Tables' help has prevented us from being homeless this winter! With a newborn baby." A Big Table Care Campaign helped to fill it with furniture, household goods, and other comforts to make it feel like home.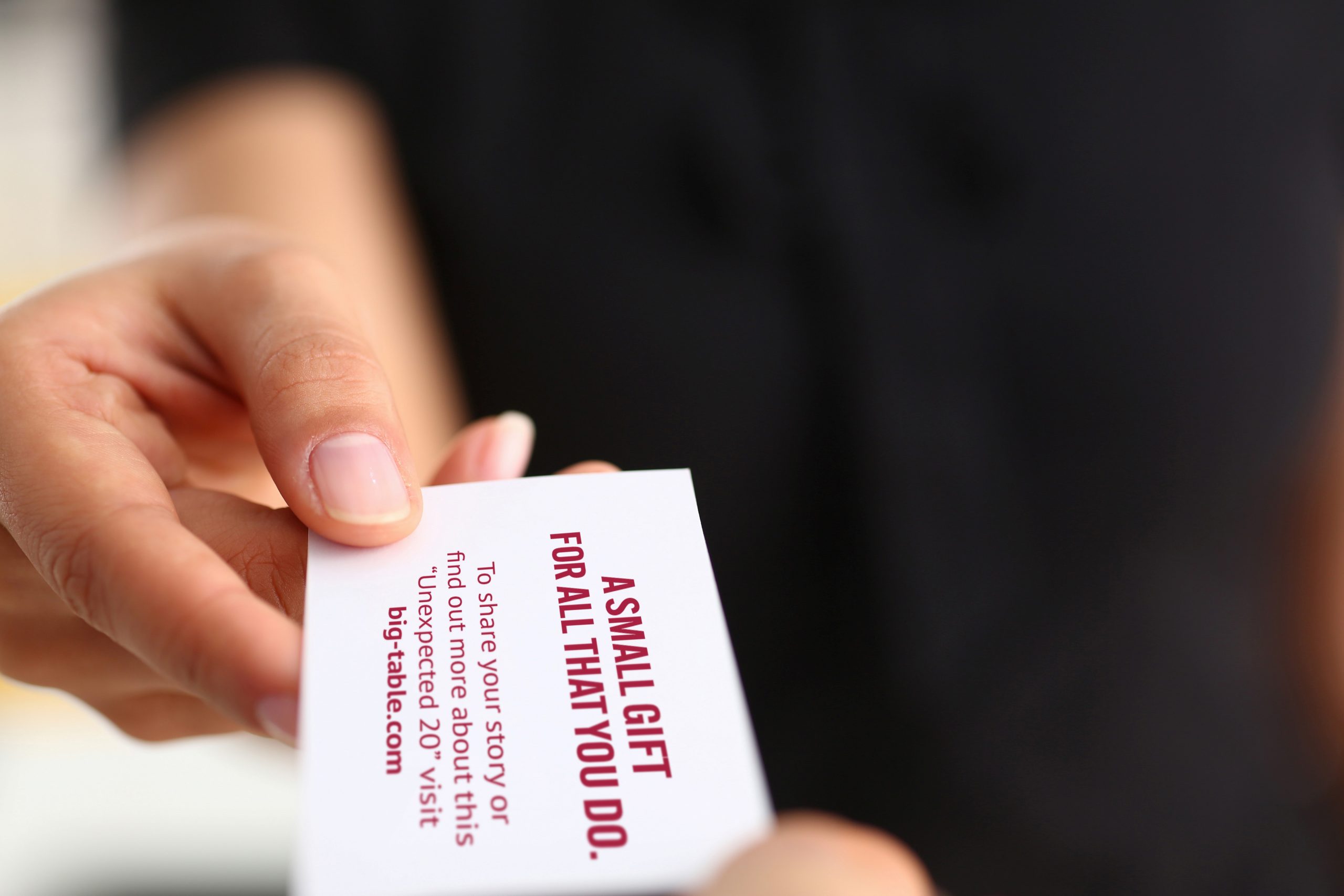 Make a Donation to Big Table
JOIN THE MOVEMENT
You can support the restaurant industry right now. "Enjoying an incredible meal during Restaurant Week is one of them," Finch says. "Showing kindness and generosity… even a smile and a genuine thank you… goes a long way as workers continue to navigate the stress as well as staffing and supply chain challenges brought on by the pandemic."
Check out creative ideas on How to Care While Eating and Sleeping on Big Table's website, and you can donate directly to Big Table and bring critical care to local restaurant and hospitality workers in crisis. 
Learn more about Big Table by visiting www.big-table.com.