RESTAURANTS BY AREA
While Inlander Restaurant Week is primarily a dinner event, the restaurants under the 'Lunch' tab will be serving their menu at lunch and dinner.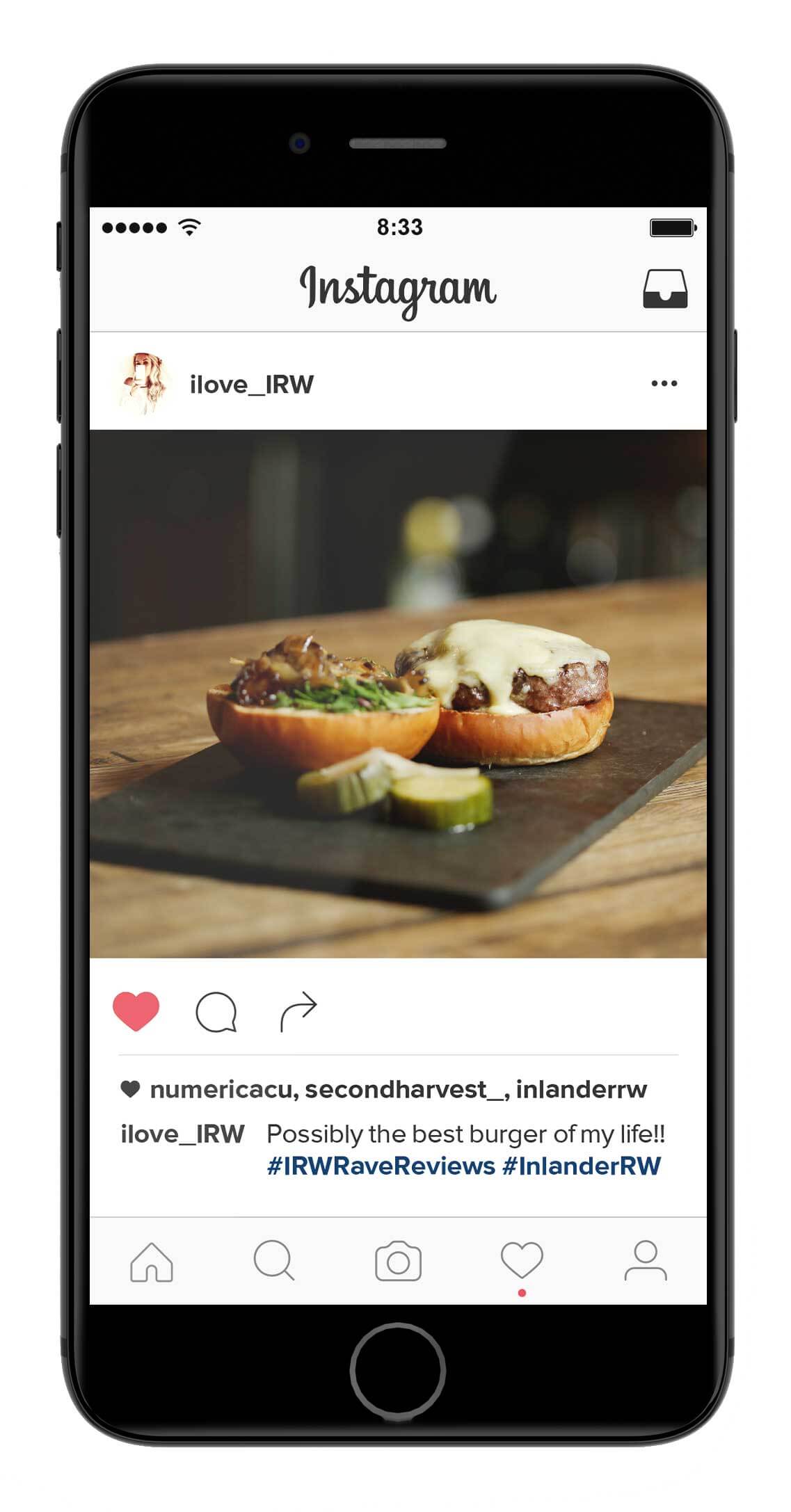 Post a review of your Inlander Restaurant Week meal, and everyone eats!
When you post using #IRWRaveReviews on Facebook, Instagram or Twitter, Sysco will donate five meals to Second Harvest. So tell us about your favorite first course, or a delicious Restaurant Week dessert, and raise money for Second Harvest, the region's leading hunger-relief network.
*Be sure to change your post's privacy settings so that we can see it!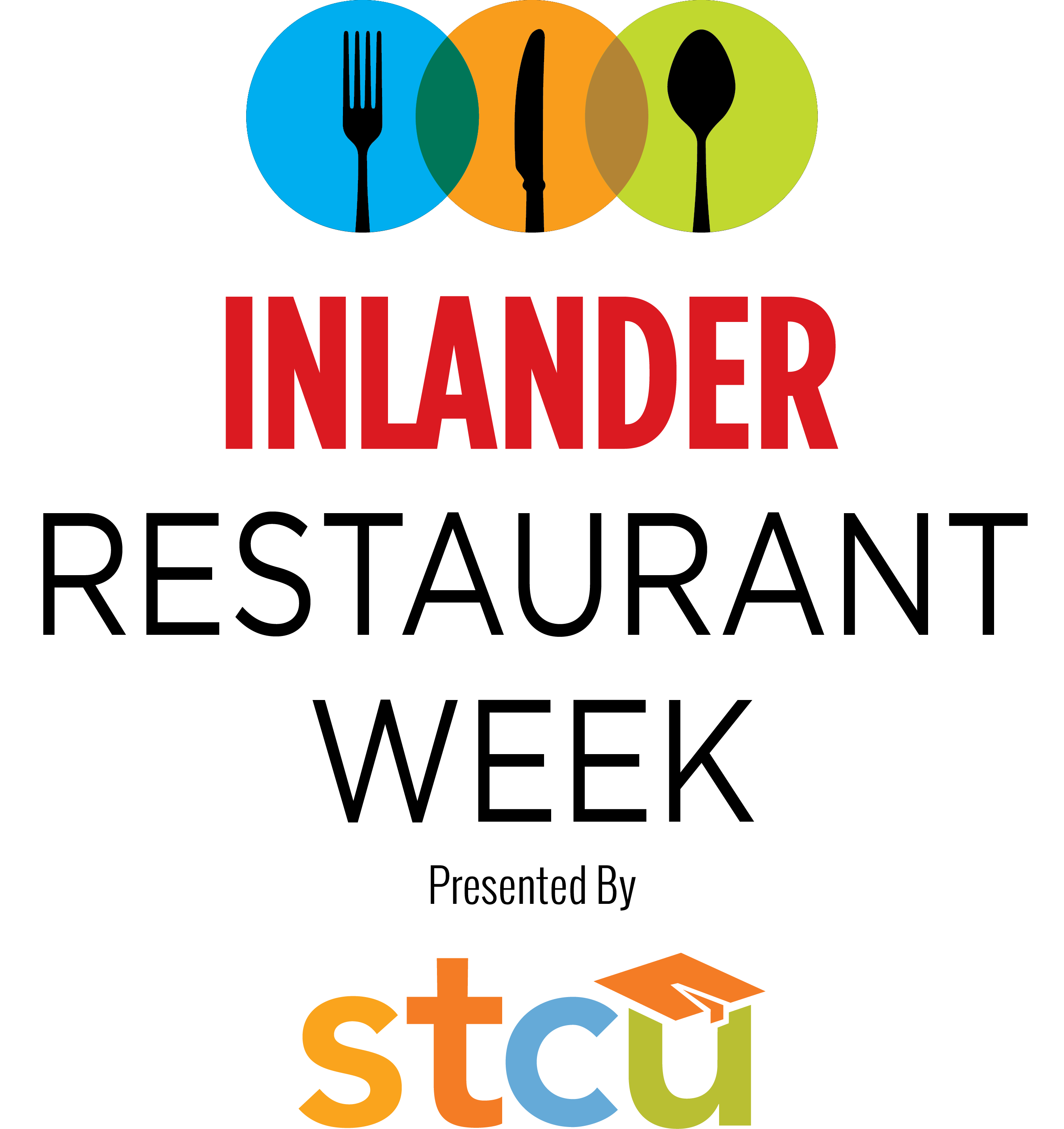 Follow us on all of your favorite social media sites to get the latest updates on restaurant menus, dinner out on us and more!
OUR LATEST INSTAGRAM POSTS
No images found!
Try some other hashtag or username