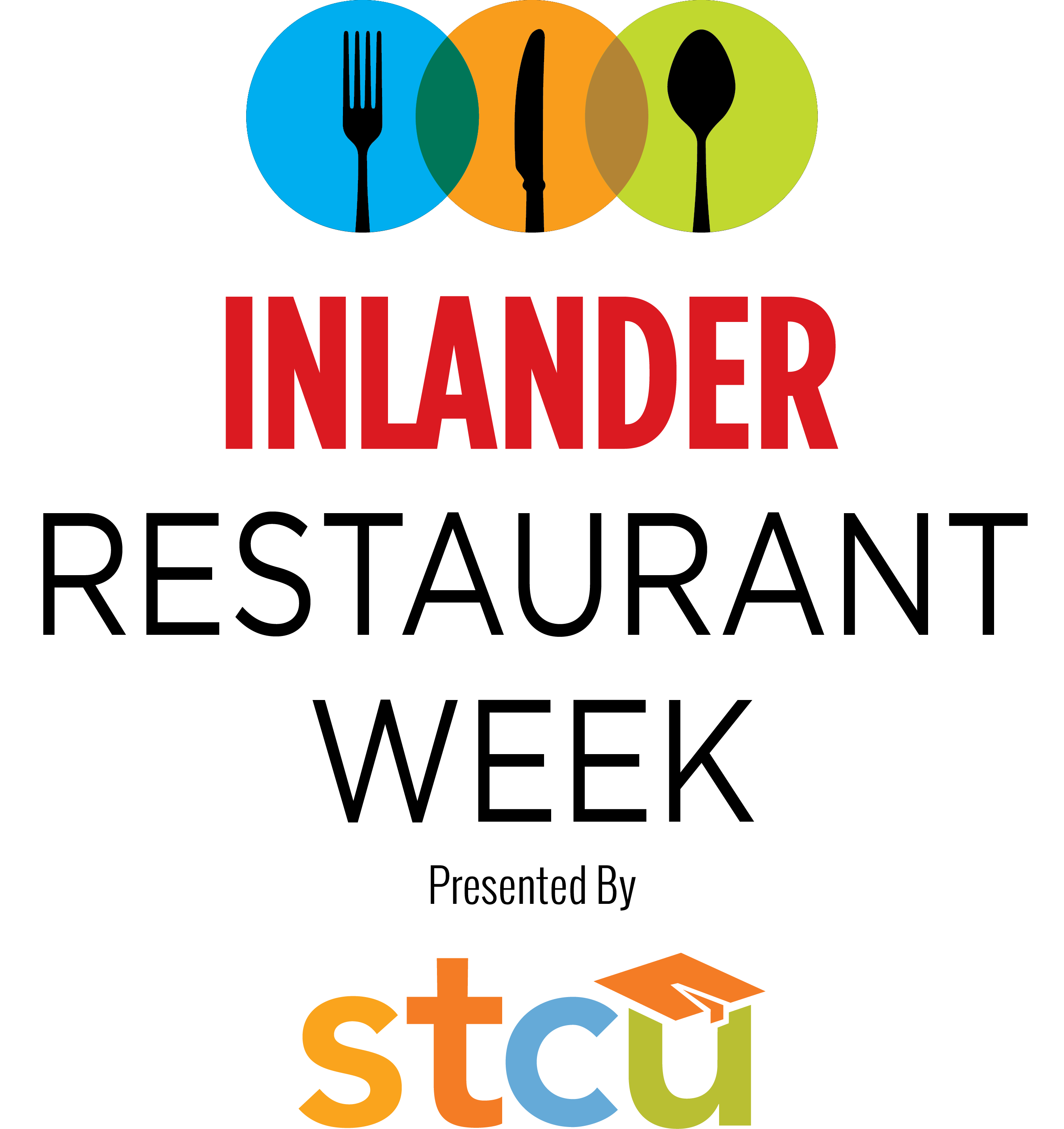 RESTAURANTS BY CUISINE
Eat. Drink. Repeat.
February 24 – March 5, 2022
Restaurants labelled 'Vegetarian' 'Vegan' or 'Gluten Free' have at least two course options that fit the criteria.
To view a text-only list of restaurants, click here.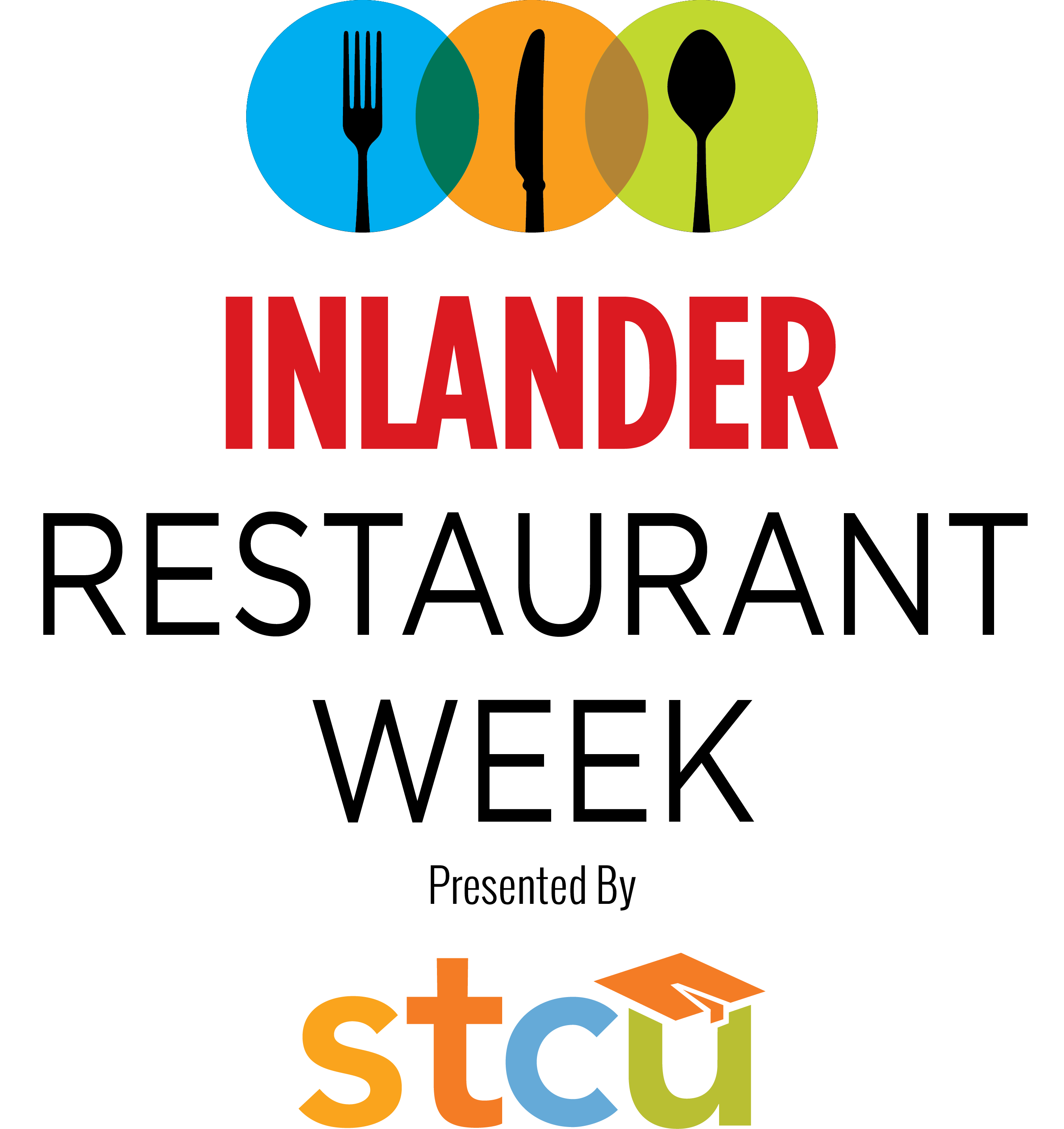 Follow us on all of your favorite social media sites to get the latest updates on restaurant menus, dinner out on us and more!
OUR LATEST INSTAGRAM POSTS