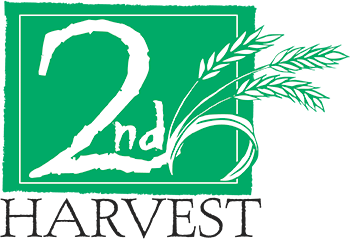 Inlander Restaurant Week benefits Second Harvest
When you dine out during Restaurant Week you will enjoy some fabulous food AND help a family like Andrew's enjoy a meal as well.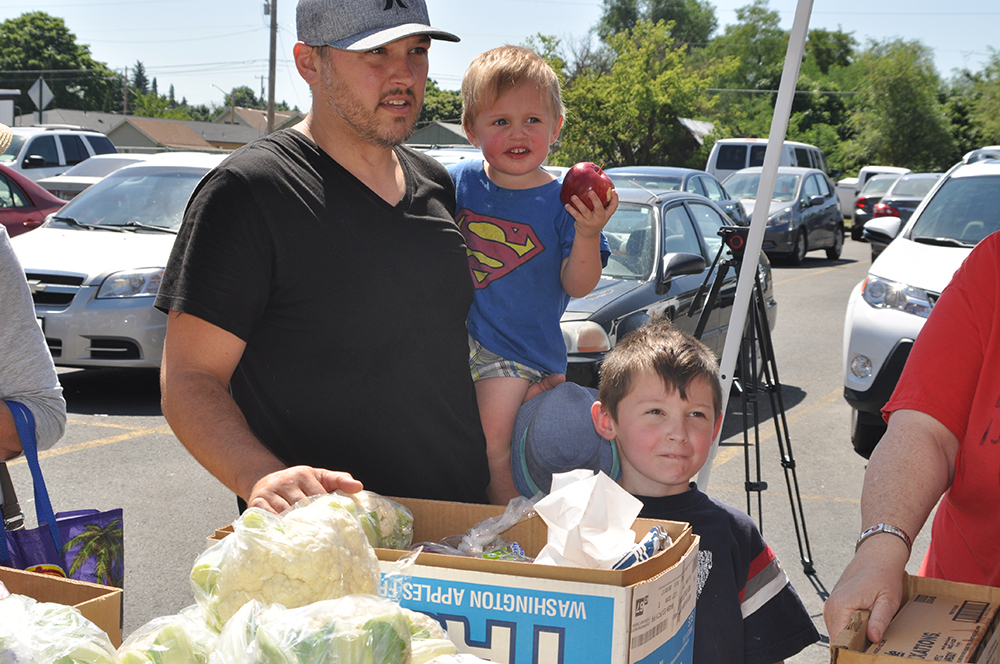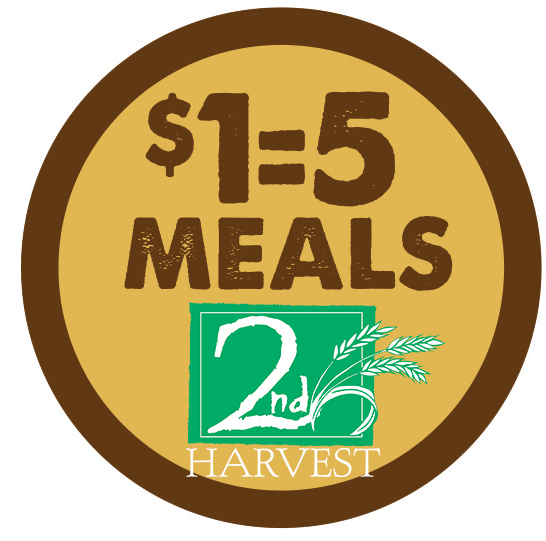 Andrew and his family visit Mobile Markets to help put food on the table when money gets tight. The father of three used to work construction until he was injured on a job. Now he stays home with his three children while his wife works full time, but sometimes they still can't make ends meet.
"Society puts a big stigma on reaching out for help, especially as the man of the house. It can make you feel like you failed your family, like you're not good enough or you're not doing enough," he said.
Andrew said the fresh fruits and vegetables available at Second Harvest were especially helpful to him and his family.
"When you get to a place financially where you have to make those extra dollars stretch, if you can only afford to buy things like top ramen for every meal, it's not helpful for them. I'm also a type 1 diabetic. Not having the right food to eat is incredibly unhealthy for me.
"To be able to go to Second Harvest and have access to fruits and vegetables and bread – the kind of things we wouldn't be able to afford makes a huge difference for our family. It takes a lot of stress off of us. Those extra dollars really matter."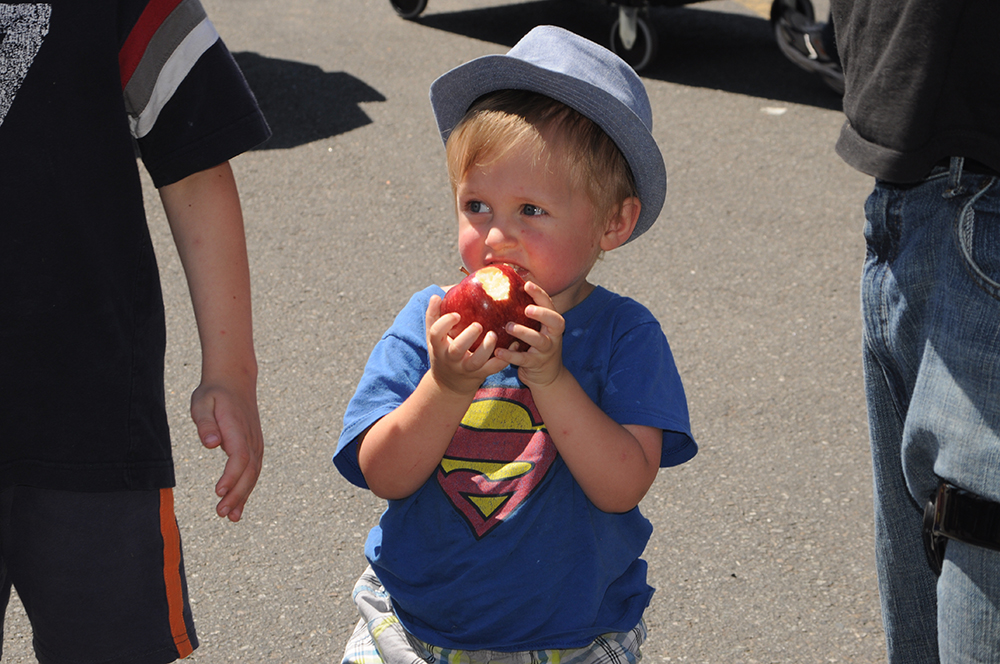 In our community, 1 in 8 adults, including 1 in 5 children, struggle with hunger. Your gifts through #IRWRaveReviews will help stock the shelves at local food pantries to help families like Andrew's get enough to eat. Every $1 donated will provide 5 meals for hungry children, seniors and families right here.
We've made it easy for you to help.  Just pull out your phone after your meal and post a comment about the restaurant, food, and/or experience and you help those who can't afford to dine out. Simple, fun, and rewarding!
To view other stories like Andrew's and learn more about how you can help solve hunger, please visit 2-harvest.org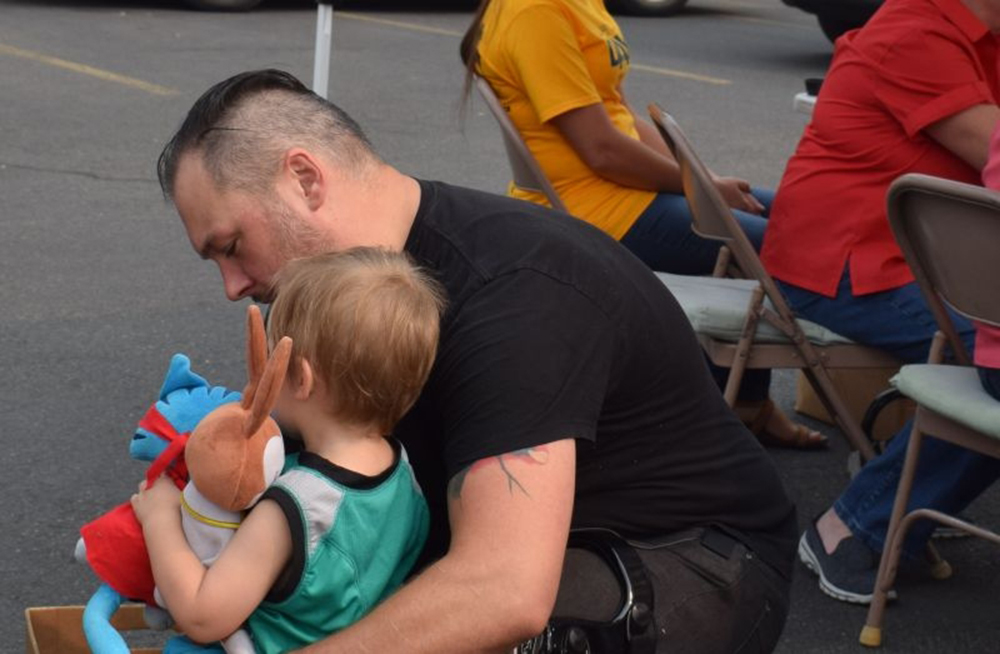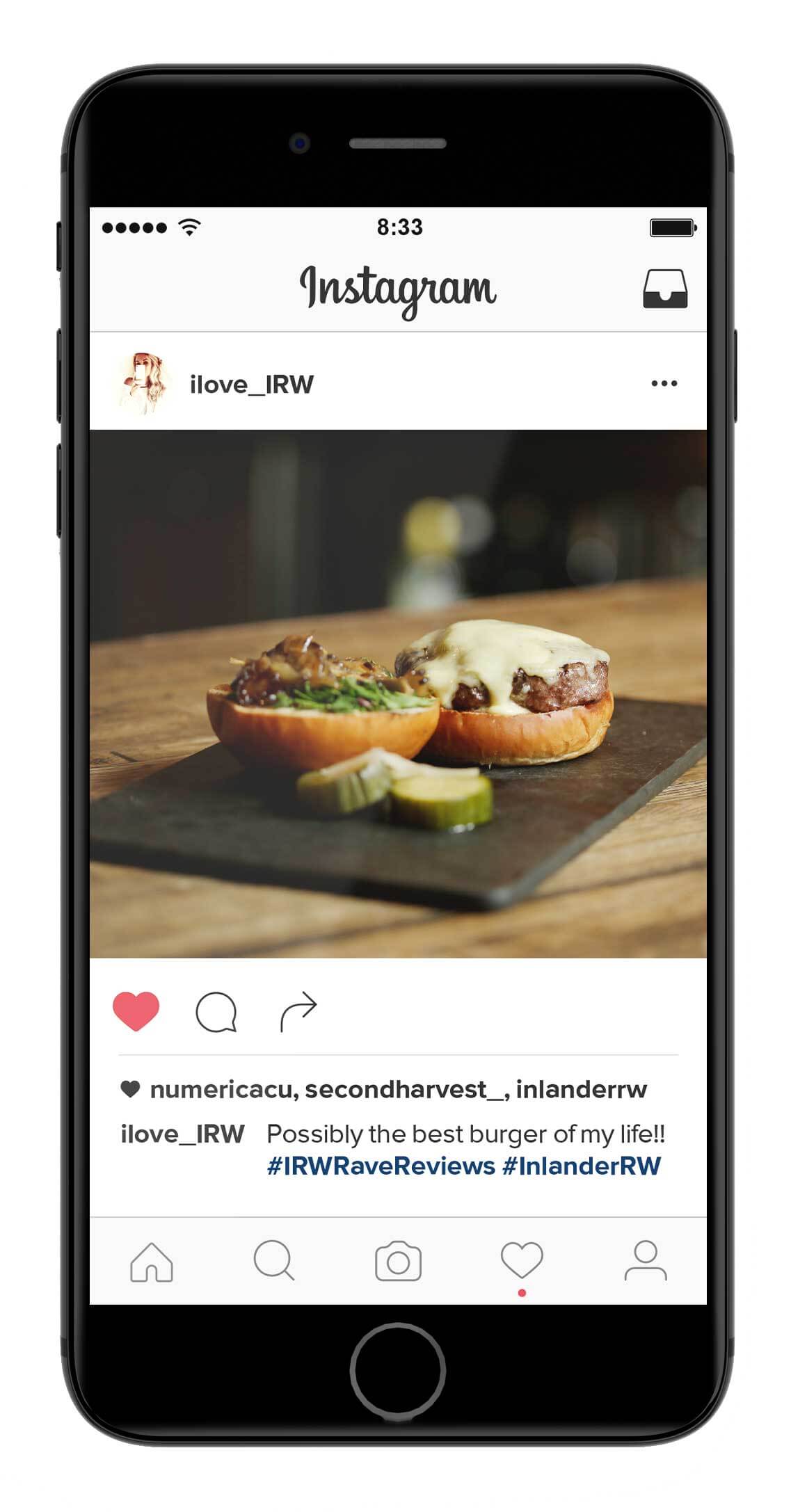 Post a review of your Inlander Restaurant Week meal, and everyone eats!
When you post using #IRWRaveReviews on Facebook, Instagram or Twitter, Sysco will donate five meals to Second Harvest. So tell us about your favorite first course, or a delicious Restaurant Week dessert, and raise money for Second Harvest, the region's leading hunger-relief network.
*Be sure to change your post's privacy settings so that we can see it!