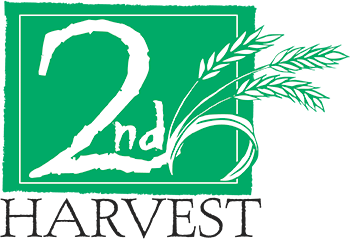 Inlander Restaurant Week benefits Second Harvest
When you dine out during Restaurant Week you will enjoy some fabulous food AND help a family like Edwin's enjoy a meal as well.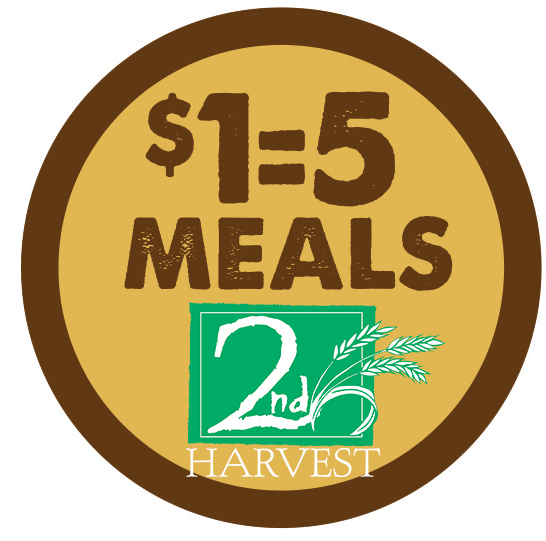 We'd like you to meet Edwin and hear about the challenges that have put his family in a food bank line. The grandpa and his multi-generational family pulled together under one roof to help make ends meet. Even so, like thousands of people in the Inland Northwest, they've turned to Second Harvest for help when times were tough.
"With me on disability and Debbie working full time and our daughter working, we get so close to getting over the hump, but we just don't quite get there. There'd be times that Debbie and I would have to skip meals to make sure the grandkids eat every day. Without the food bank and Second Harvest, we'd struggle"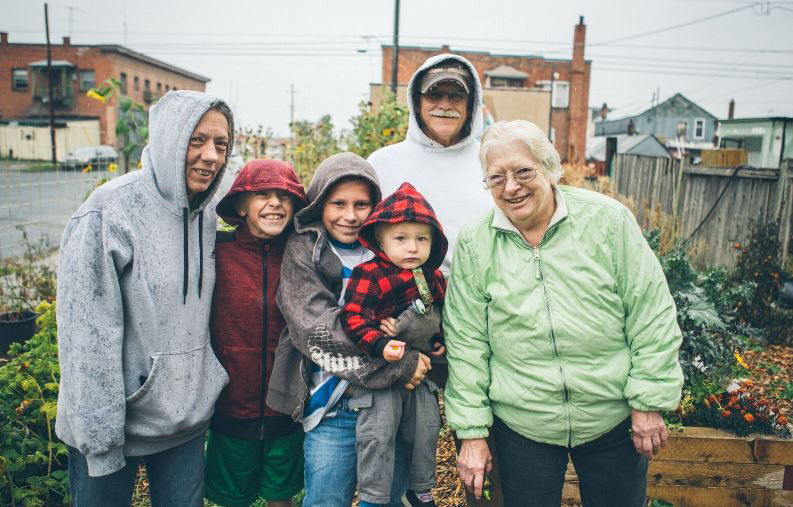 In our community, 1 in 7 adults, including 1 in 4 children, struggle with hunger. Your gifts through #IRWRaveReviews will help stock the shelves at local food pantries to help families like Edwin's get enough to eat. Every $1 donated will provide 5 meals for hungry children, seniors and families right here.
We've made it easy for you to help.  Just pull out your phone after your meal and post a comment about the restaurant, food, and/or experience and you help those who can't afford to dine out. Simple, fun, and rewarding!
To view other stories like Edwin's and learn more about how you can help solve hunger, please visit 2-harvest.org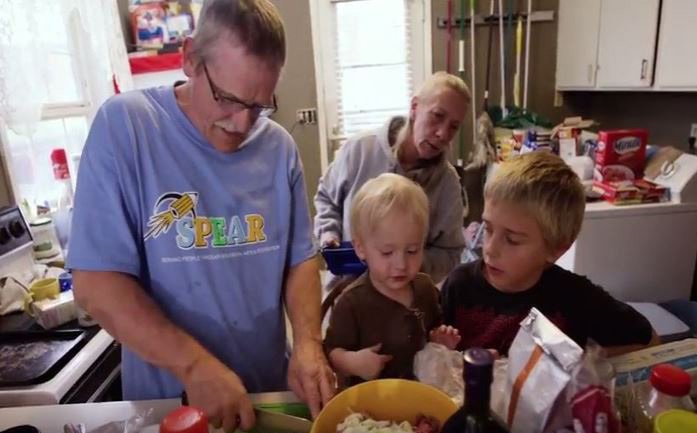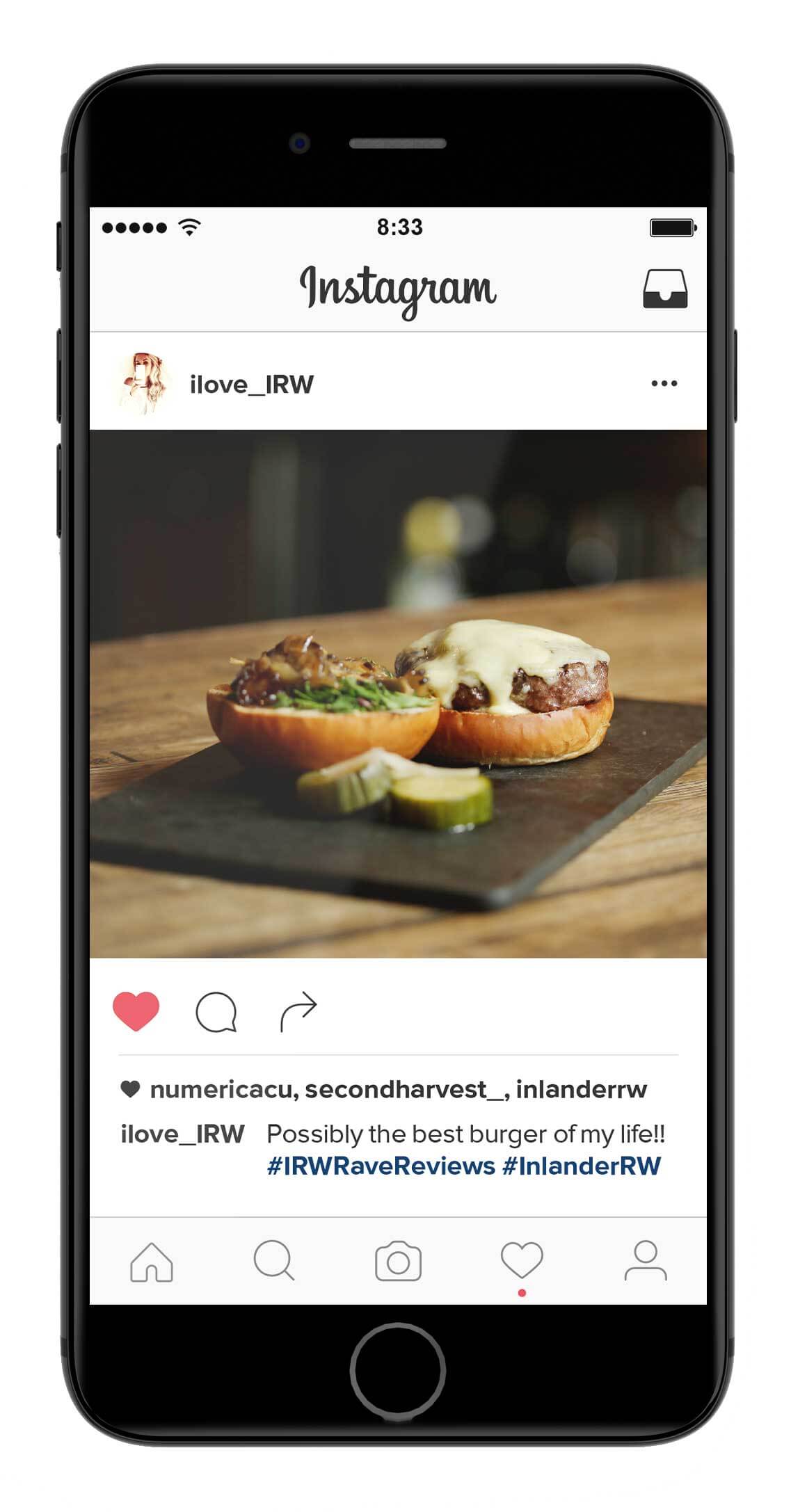 Post a review of your Inlander Restaurant Week meal, and everyone eats!
When you post using #IRWRaveReviews on Facebook, Instagram or Twitter, Sysco will donate five meals to 2nd Harvest. So tell us about your favorite first course, or a delicious Restaurant Week dessert, and feed a family.
*Be sure to change your post's privacy settings so that we can see it!