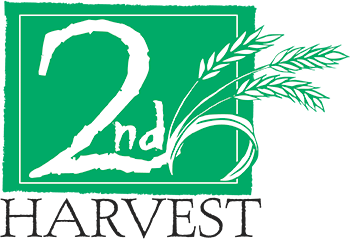 Inlander Restaurant Week benefits Second Harvest
When you dine out during Restaurant Week you will enjoy some fabulous food AND help a family like Sada's enjoy a meal as well.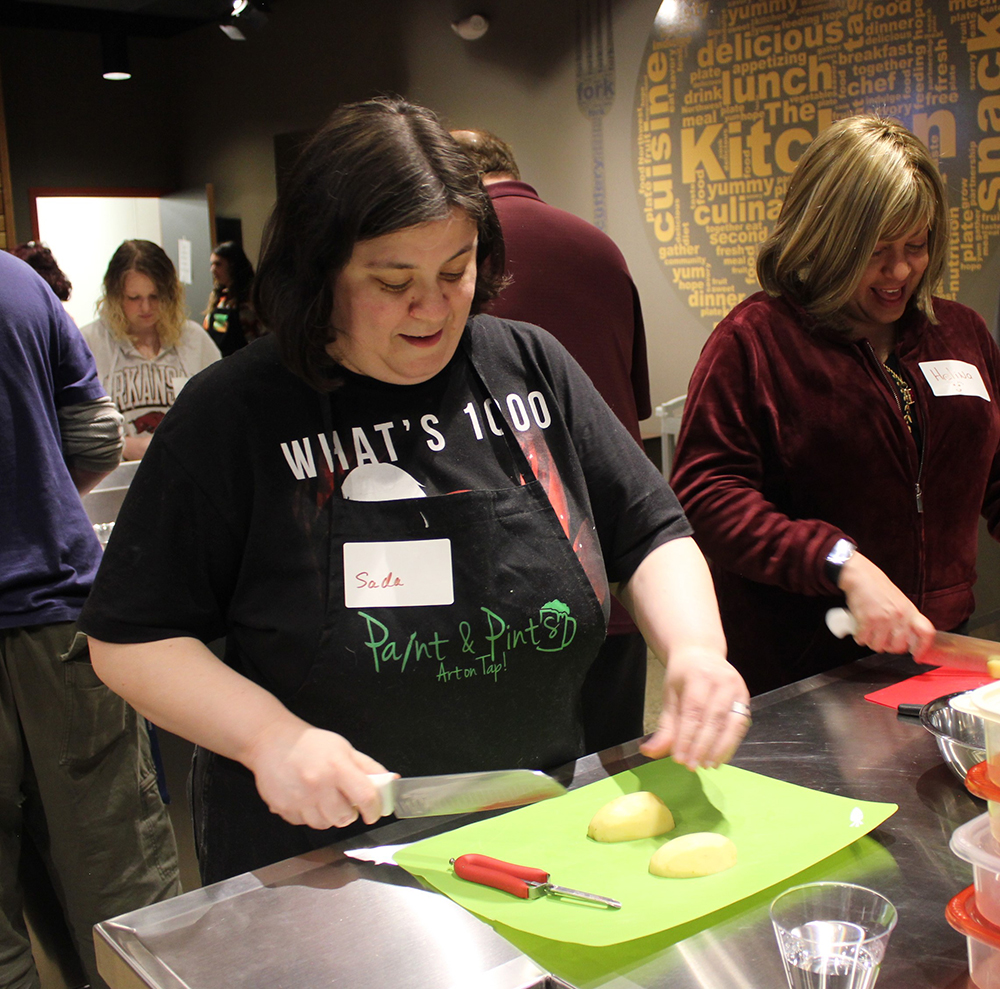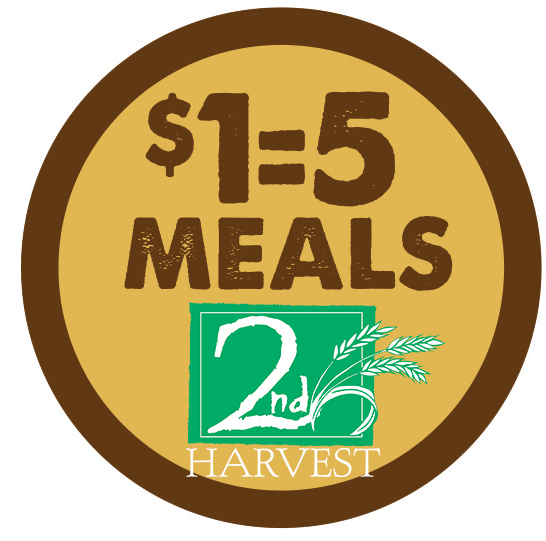 We love being the charity of choice for Inlander Restaurant Week. After all, IRW is all about food, and so is Second Harvest.
Second Harvest resources and distributes fresh produce, lean meats, dairy, and other food to some of the most vulnerable people in our communities. People like Sada.  She and her husband fall into the cracks of poverty even though she works full time. Health issues keep Sada's husband from regular work.  They live in a small apartment in downtown Spokane and regularly visit one of Second Harvest's partner agencies, City Gate, to get food at no cost. Sada is one of the most upbeat, grateful people you will ever meet. It is hard to comprehend that hunger is a daily reality for her.
"Think of it as being on the outside of a restaurant that you love to go to.  Everyone's in there eating, and you go to look in your purse or wallet, but you see nothing in there that will get you more than a glass of water.  And no matter how much water you drink, you can't fill yourself."
As we head into Inlander Restaurant Week we hope you will think of Sada as you enjoy the fabulous meals offered by the restaurants where you love to go. If everyone donates just a little we can help feed the people in our community who can't afford to dine out and struggle just to put food on the table.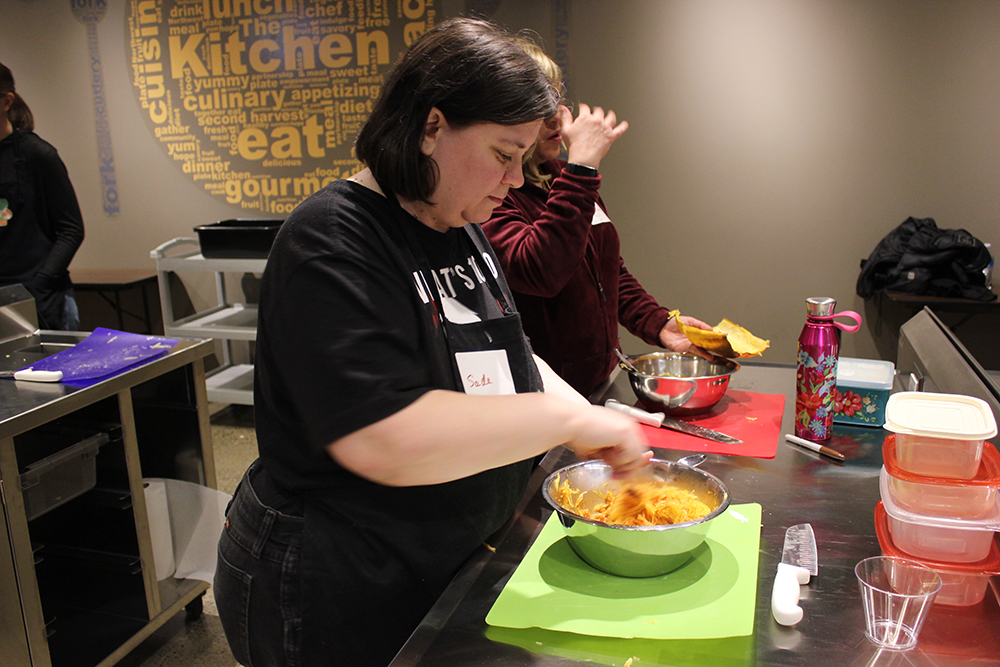 In our community, 1 in 8 adults, including 1 in 5 children, struggle with hunger. Your gifts through #IRWRaveReviews will help stock the shelves at local food pantries to help families like Sada's get enough to eat. Every $1 donated will provide food for 5 meals for hungry children, seniors and families right here.
We've made it easy for you to help.  Just pull out your phone after your meal and post a comment about the restaurant, food, and/or experience and you help those who can't afford to dine out. Simple, fun, and rewarding!
To view other stories like Sada's and learn more about how you can help solve hunger, please visit 2-harvest.org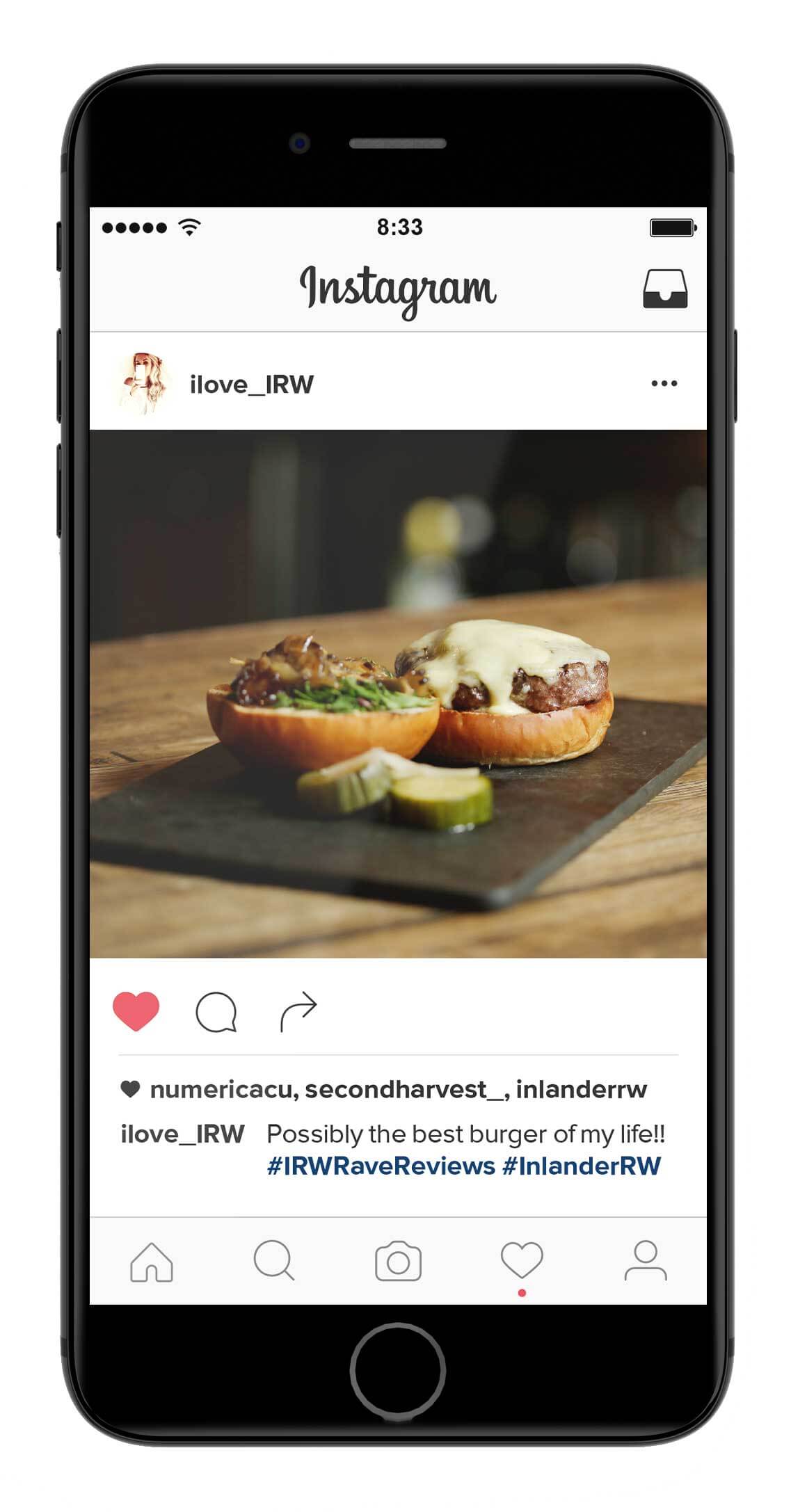 Post a review of your Inlander Restaurant Week meal, and everyone eats!
When you post using #IRWRaveReviews on Facebook, Instagram or Twitter, Sysco will donate five meals to Second Harvest. So tell us about your favorite first course, or a delicious Restaurant Week dessert, and raise money for Second Harvest, the region's leading hunger-relief network.
*Be sure to change your post's privacy settings so that we can see it!