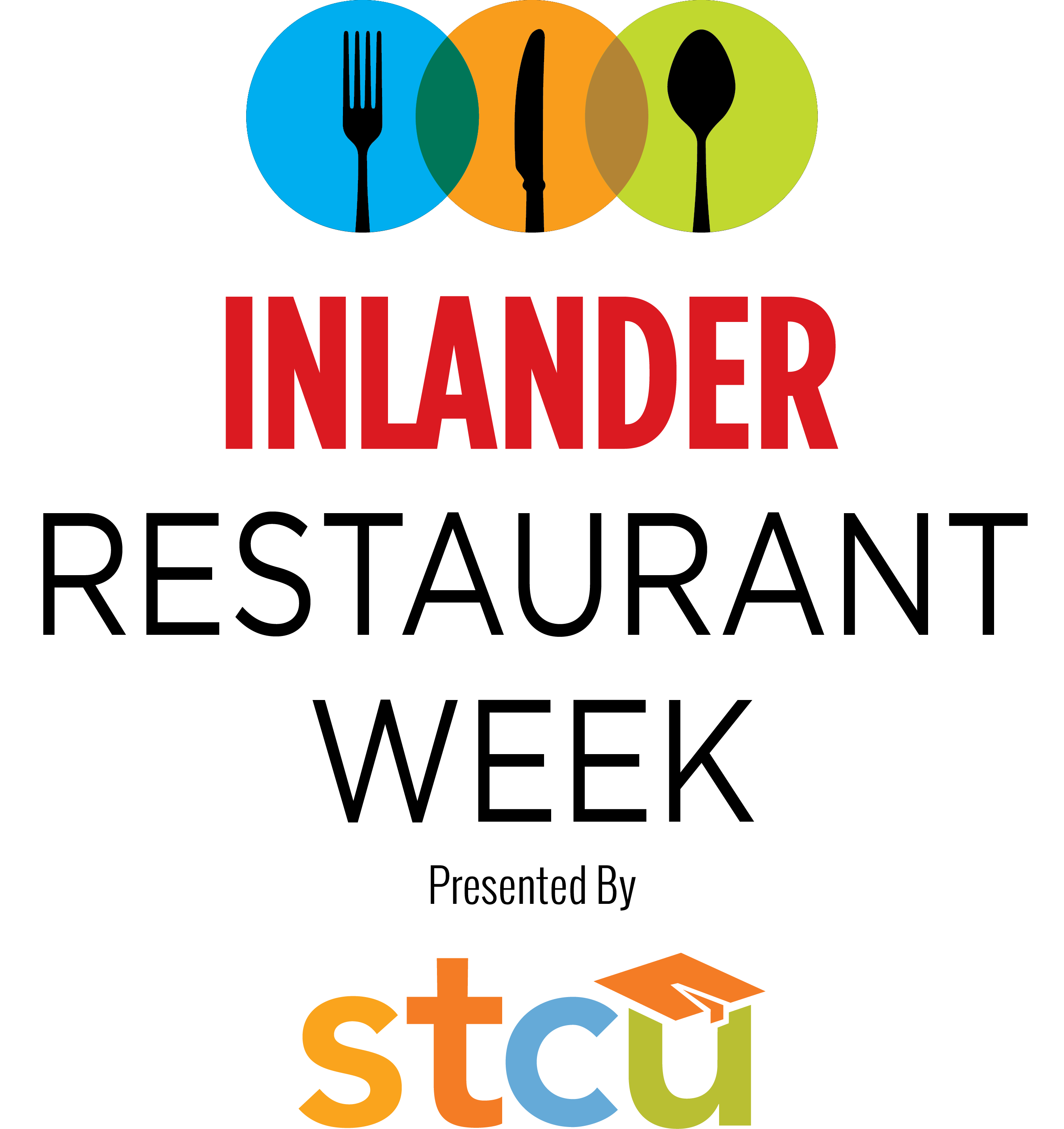 2023 Menu Submission Form
It's time to submit your Inlander Restaurant Week Menu.
Your menu must be submitted by January 13th.
---
How to use this form:
The form has a few sections that will take anywhere between 15-30 minutes to fill out (depending on course offerings). If you need to save and finish it later, click the "Save and Continue Later" link at the bottom and you'll be e-mailed a unique link to return. Once you submit the completed form you'll get an e-mail confirmation.
Take a moment to review the information in that email and let us know of any edits or corrections ASAP.
This form

does not


auto save! 
If you need a bit longer to fill out the information, please use the save and continue link at the bottom of the page.