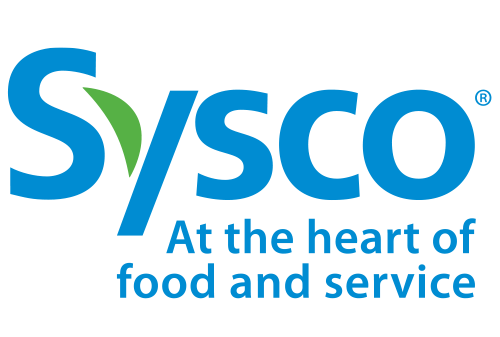 Delivering a Better Tomorrow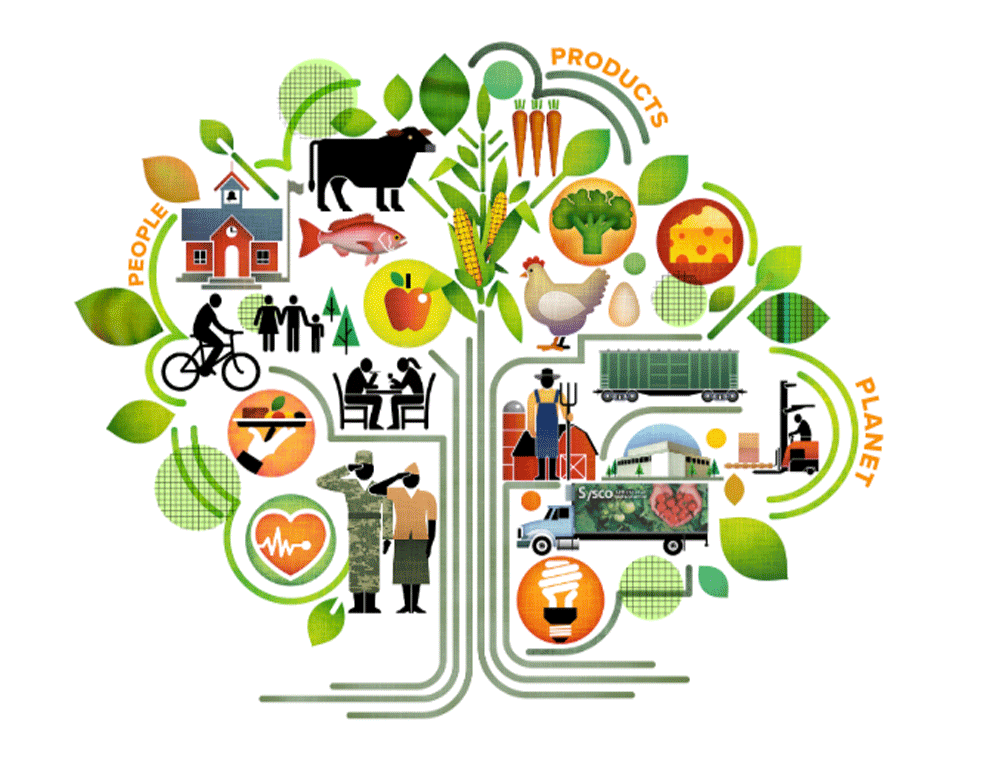 Sysco's Corporate
Social Responsibility Report
Sysco's commitment to local communities to extends from the source all the way to the plate. At the heart of that commitment is fighting hunger and increasing food security. That's why hunger relief is the cornerstone of Sysco's philanthropic and volunteer efforts. 
This past year, Sysco Spokane is proud to support a multitude of non-profit organizations in Eastern Washington and Idaho, including Second Harvest, Post Falls Food Bank, Big Table and Vanessa Beehan Crisis Nursery.
Contributed 
More than 500 volunteer hours in 2019
Donated
More than 215,762 pounds of food with a year's end goal of more than 260,000
A Sustainable Commitment
Sysco is committed to the well-being of our communities.

Our 2025 goals promise to deliver a better tomorrow.
CHARITABLE GIVING
Donate a total of 200 million meals in local communities. 

Contribute a total of $50 million to our local communities.
DIVERSITY AND INCLUSION
Increase total U.S. associate ethnic and gender diversity to 62 percent. 

Increase spend 25 percent with women and minority-owned suppliers. 
HEALTH AND WELL-BEING
Expand products in our portfolio with health and wellness benefits. 

Double associate participation in health and wellness programs
ANIMAL WELFARE
Publish Sysco's Animal Welfare Policy and ensure compliance by all Sysco Brand Suppliers.
RESPONSIBLE SOURCING
Identify and develop responsible sourcing commitments for five key commodities.
HUMAN RIGHTS
Ensure

all high-risk suppliers abide by Sysco's Global Supplier Code of Conduct.
SUSTAINABLE AGRICULTURE
Double the availability of Sysco Brand organic produce. 

Extend our Sustainable Agriculture program into five fresh crops.
ENERGY
Reduce the carbon footprint of our fleet and operations by sourcing 20 percent of electricity from renewable sources and powering 20 percent of fleet vehicles with alternative fuels.
WASTE DIVERT
90 percent of operations and food waste from landfills.
Find out more about Sysco's commitment to community on Sysco.com
Sysco Tips and Tricks
for Inlander Restaurant Week