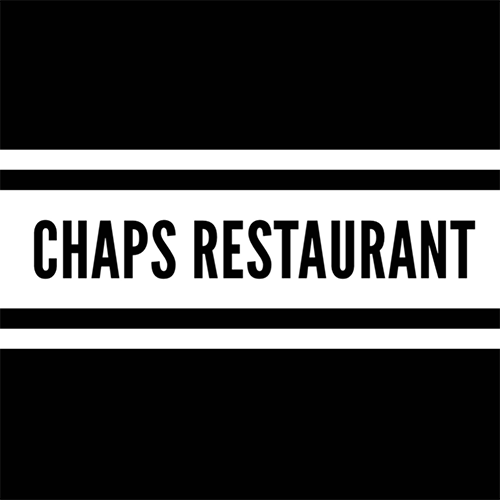 Situated in a quaint 1912 farmhouse, everything about it suggests home and a warm invitation.
CUISINE: American
Spokane | South
509.624.4182
4237 S. Cheney-Spokane Rd.
Dinner, Wednesday through Saturday, 5pm-close
First Course
Lox Crostini | Brined sockeye salmon with dill-caper cream cheese and cucumber.
---
Shrimp and Crab Cocktail | Fresh jumbo shrimp peeled and served with crab in our scratch-made cocktail sauce. |GF
---
Jambalaya | Blackened chicken, shrimp, andouille sausage and rice in Chef Jason's signature spicy broth.
Second Course
Sirloin Medallions | Top sirloin with onion demi-glace. Pancetta-wrapped asparagus and mashed potato. |GF
---
Seared Ahi tuna | Spicy ahi tuna lightly seared. Asian risotto with sugar snap peas, and a soy caramel and wasabi sauce.
---
Osso Buco | Braised osso buco. Skin-on red mashed potato smothered in our chef's classic savory sauce. |GF
Third Course
Port Caramel Chocolate Tart | Chocolate and caramel are enhanced with port wine, Spanish almonds, and fleur de sel.
---
Blackberry and Raspberry Napoleon | Layers of flaky, buttery puff pastry are filled with fresh berries and a subtly sweet and tart sabayon; a light custard made with champagne, passion fruit and cream.
---
Bourbon Pecan Brownie Ice Cream | Chunks of our housemade, dense dark-chocolate brownie paired with The Scoop's vanilla bean ice cream.
Chapsgirl Martini  | Dragonberry Rum, a touch of sour shaken and poured over The Scoop's signature raspberry sorbet. $9
River City Brewing Company  | Riverkeeper IPA $4.25
The Pippin  | A Lillet cocktail starring Dry Fly Gin. $9