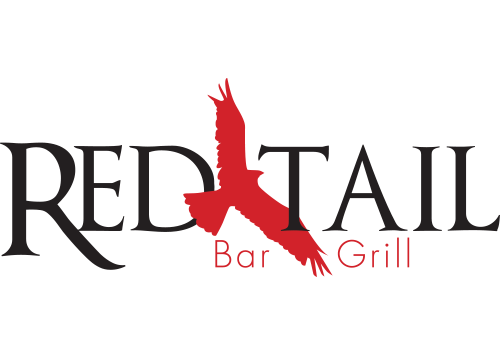 Traditional tribal hospitality offering every flavor our region provides.

CUISINE: American
800.523.2464
Coeur d'Alene Casino
37914 S. Nukwalqw
Worley, ID
Menu served Sun-Thu, 4:30pm-9:30pm; Fri-Sat, 4:30pm-11pm
First Course
BBQ Pork Ribs
Six slow smoked pork ribs flash fried and tossed in your choice of spicy peach, chipotle honey or uprooted sauce. Garnished with cilantro lime slaw.
Chicken Quesadillas
Smoked mozzarella, cheddar and pepper jack cheese quesadillas with caramelized onions and pico de gallo.
Tortilla Soup
Slow-cooked chicken, roasted tomatoes and chilies in a flavorful broth. Garnished with cilantro, avocado, sour cream and fried tortillas.
Second Course
Black and Blue Wrap
Blackened steak with gorgonzola crumbles, diced tomato, spinach, bacon, and blue cheese dressing rolled in a warm tortilla. Served with choice of fries, coleslaw or tater tots.
Pepper Jack Mac
Large macaroni noodles tossed in a creamy pepper jack cheese sauce, topped with bread crumbs and baked until golden brown.
Meatloaf Sandwich
House-made meatloaf on Asiago cheddar bread with smoked mozzarella, chipotle aioli, uprooted bbq sauce, fried onions lettuce and tomato. Served with choice of fries, coleslaw or tater tots.
Third Course
Fry Bread Sundae
Traditional Native American fry bread with vanilla ice cream, honey huckleberry syrup and topped with whipped cream.
Blue-Huckleberry Crisp
Northwest huckleberries and blueberries are combined with a golden brown crisp topping. Served with vanilla ice cream.
Lava Cake
Warm chocolate lava cake served with vanilla ice cream.
Laughing Dog Uprooted Amber 
Pints $4
Private Label White Wine 
Coeur d'Alene Casino's own private label white wine $5
Private Label Red 
Coeur d'Alene Casino's own private label red wine $6