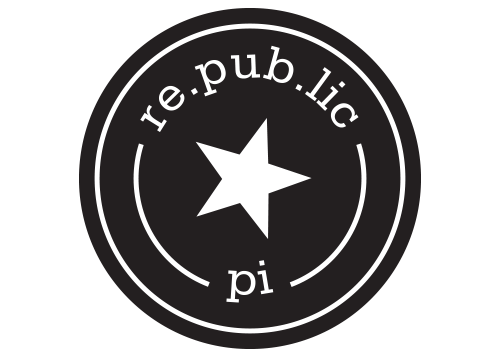 Neapolitan pizza and craft beer pub located in the heart of Spokane.

CUISINE: Pizza
509.863.9196
611 E. 30th Ave.
South Spokane
Open Mon-Sun
First Course
Qualchan Caesar
Romaine, shaved Parmesan, Caesar dressing with herbed flat bread |V
Pi Salad
Greens mix, roasted green garbanzo beans, carrot, cherry tomato, cucumber, Gorgonzola, white balsamic vinaigrette, pepperoncini |GF|V
Pi Bites
Baked and crisp-fried Pi dough, sea salt, Perry Street Beer cheese sauce and green onion |V
Second Course
Dalton Wood-Fired Pizza
Honey apple barbecue sauce, cheese blend, pulled pork, green onions, coleslaw 
Fairview Wood-Fired Pizza
Garlic cream, cheese blend, ham, pear, Gorgonzola, white balsamic reduction 
30th Off Grand Wood-Fired Pizza
Rossa sauce, Italian sausage, pepperoni, cured ham, cheese blend 
Third Course
Guinness Pudding
4 oz Guinness pudding, salted toffee crunch, house whipped cream   
Fry Bread
Crisp-fried dough, cinnamon sugar, butterscotch sauce and house jam 
Vanilla Soft Serve Ice Cream
Vanilla soft serve ice cream with butterscotch sauce 
Perry Street Brewing Flagship IPA
$5.5
Republic Pi Red Blend
$8
Dry Fly Whiskey Old Fashioned
$9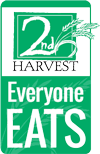 Republic Pi is a proud participant of Everyone Eats! Diners will be able to add a donation to Second Harvest to their Inlander Restaurant Week receipt.