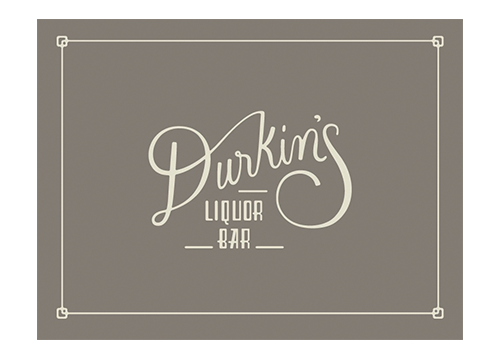 Swank diner, liquor bar and speakeasy serving fancy classics and craft cocktails.

CUISINE: American
509.863.9501
415 W. Main Ave.
Downtown Spokane
Open Mon-Sat

First Course
Pimento Cheese Arancini
Rice balls filled with pimento cheese, coated in bread crumbs and fried, served with baby greens, Mama Lil's coulis. |V
Delicata Doughnuts
Flash-fried delicata squash, red pepper flake spiced honey, toasted pepitas, lemon zest, whipped mascarpone. |V
Parsnip & Oca Root Salad
Parsnip, oca root, Cara Cara orange segments, Kalamata and Castelvetrano olives, scallions, radicchio, lemon oil. |V|GF|DF
Second Course
Elk Meatloaf
Grilled hearty meatloaf, celery root, apple and smoked Gouda whipped potatoes, chipotle blackberry ketchup, micro green salad. 
Sockeye Salmon
Pan seared, confit fingerling potatoes, honey lavender beurré blanc. |GF
Stuffed Angolotti
Smoked cauliflower-filled hand-made pasta, carrot puree, pea shoot salad, orange segments. |V
Third Course
Banana Rum Layer Cake
Rum-soaked banana cake, mascarpone cream, caramelized banana. 
Stout Float
Chronic Porter Stout by Perry Street Brewing and Doma Roasting Company served with vanilla ice cream. 
Madeleine's Double Chocolate Hazelnut Tart
Whipped chocolates, brandy, orange zest, toasted hazelnuts, whipped cream quenelle.
Normandie Club
Sous vide coconut bourbon, apple brandy, spiced almond Demerara, Skidmore Alchemy Bitters, Angostura, dried apple. $11
PNW
Gin, lemon, Prosecco syrup, strawberry infused Campari, Skidmore Alchemy Bitters, housemade Kombucha, burnt rosemary. $11