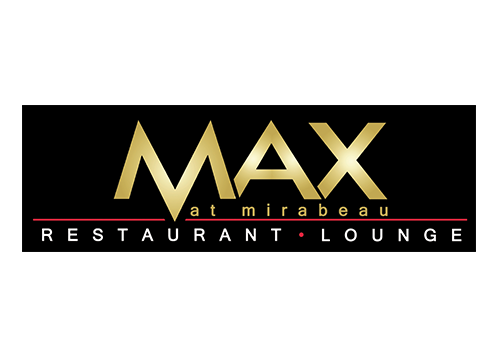 Spokane Valley's award-winning restaurant and lounge.

CUISINE: Steakhouse
509.924.9000
1100 N. Sullivan
Spokane Valley
Open Mon-Sun
First Course
Cougar Gold and Washington Apple Salad
Organic spinach, golden beets, Cougar Gold cheese, honey lavender vinaigrette |GF
Butternut Squash Bisque
Spiced pecans, taro root crisp, creme fraiche |GF
Mediterranean Sea Scallop
Oregano, tomato, capers, feta, lemon zest, garlic butter  |GF
Second Course
Wasabi Miso Marinated "Butcher's Cut" Steak
Red miso, wasabi, rice vinegar, coconut sweet potatoes  |GF
Cioppino with Kalamata Olive Toast
Prawns, king crab, scallops, clams, mussels, aromatic tomato broth 
Thai Tofu with Coconut Yellow Curry and Jasmine Rice
Spicy seared firm tofu, lychee nuts, bamboo shoots, shiitake mushrooms, leeks, ginger, bean sprouts, red bell pepper, winter squash, mango puree, cilantro, lime |GF
Third Course
Chocolate Hazelnut Truffle Tartlette
Chocolate hazelnut crust, hazelnut mousse, chocolate ganache, huckleberry nage, candied hazelnuts  |GF
Peach and Huckleberry Cobbler
Peaches, huckleberries, sweet spice, shortbread, vanilla ice cream  |GF
Grand Marnier Creme Brulee
Crisp sugar crust, dragee orange peel |GF
Mirabeau Blues Pale Ale
Exclusive MAX brew by Twelve String Brewing Company featuring Chinook, Summit and Willamette hops. $5.50 or $3.50 at Happy Hour!
Old Fashioned
Dry Fly Triticale whiskey, sugar, bitters, orange oil. $9.90
Barrister Winery Rough Justice
Spokane's ultimate red blend of Columbia Valley vines. $15.50